Experienced, Trusted, Affordable
We believe a clean home shouldn't come at the expense of important matters. Allow yourself and your family uninterrupted leisure time and the fulfillment of a clean home by choosing Distinguished Manor. We aim to offer the best house cleaning services in the Valley.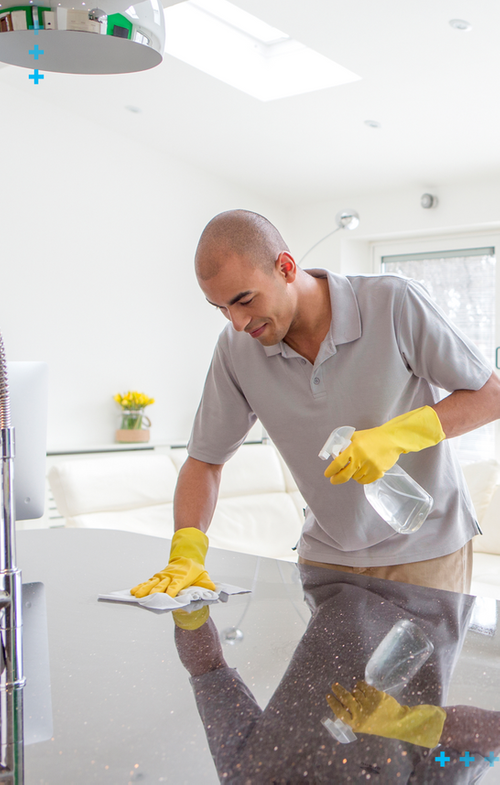 Family Owned and Operated
As time races by at work, at home, or while in school; attention is needed in all aspects of life. When it comes to cleaning our house, oftentimes, it becomes overwhelming. Life can leave limited time for these things and the tasks build up. We understand the burden of chores stealing opportunities to enjoy living. Our house cleaning services are here to help!
Since November of 2007, our family has been improving the lives of our neighbors, through our proficient housekeeping cleaning services.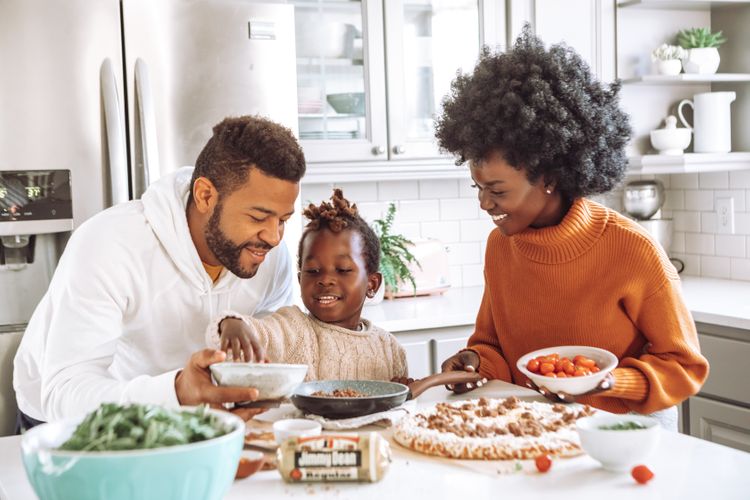 Why Choose Us?
Backed by our 150% Back Guarantee, we pride ourselves on our work at Distinguished Manor! We offer Weekly, Bi-Weekly and Monthly cleanings to fit your schedule. Leave the cleaning to us and put life back into living.
Proudly Serving the Following Locations:
Schedule Professional House Cleaning Service in the East Valley Today