Residential Cleaning Services You Can Trust in the East Valley
Your home is your sweet escape where you come to relax, unwind, and enjoy quality time with friends and family. We know that a clean home is a happy home, but sometimes life gets busy and routine cleaning can fall by the wayside.
We service the East Valley, including Mesa, Tempe, Chandler, Gilbert, Scottsdale, Paradise Valley, Gold Canyon, San Tan Valley, Queen Creek, and Fountain Hills. Contact us today to schedule your cleaning!
Here is a summary of our 60-point, whole-house cleaning regimen:
Decontaminate, scrub, polish, and deodorize bathrooms

Conduct preventative mold maintenance

Apply moisture treatment to antique wood furniture and décor, remove dust, and smudges

Disinfect, degrease, and polish kitchen surfaces, including large and small appliances

Make beds, fluff pillows, and arrange accent cushions and fabric décor

Vacuum entire floor space according to Distinguished Standard

And much more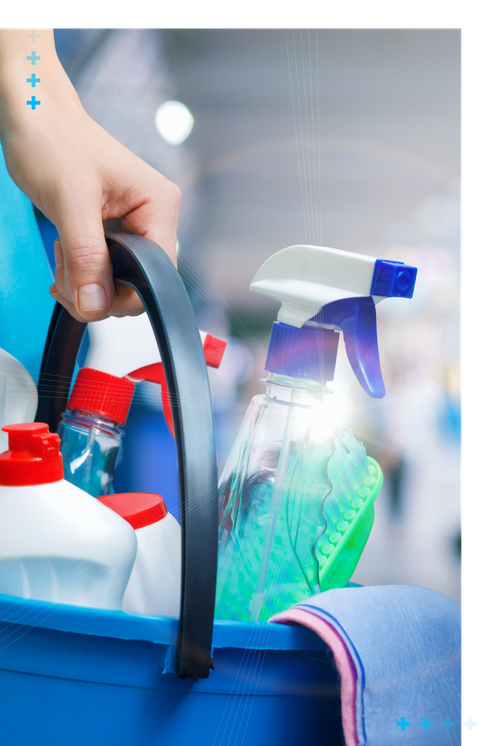 Weekly Professional Home Cleaning Services in the East Valley
At Distinguished Manor, we offer a variety of residential cleaning services in the East Valley, one of which being weekly cleanings. Trust us, we understand that life can get busy and when you have a lot on your plate, one of the first things that can be placed on the back burner is tidying up around your home. However, when you come home after a long day, the last thing you want to do is spend your time cleaning your home when you could be relaxing or spending quality time with your family.
That's why we offer weekly cleaning services! With all of our cleaning services that we offer, we complete a 60-point, whole-house cleaning to ensure every nook and cranny is spotless. The difference you will receive from our professional cleaning company in the East Valley that you won't find elsewhere is our extreme attention to detail. We clean everything, from the built up dirt behind your toilet to the soap scum sitting in your shower and the dust stacked up on your blinds. We take care of it all to ensure your home is as clean as it can possibly be.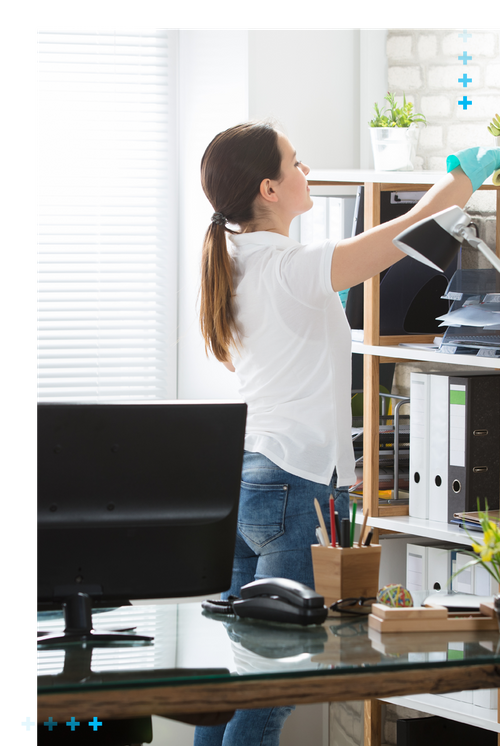 Bi-Weekly Deep Cleaning Services in the East Valley
If you have a handle on your house cleaning for the most part, but could use an extra hand every couple of weeks to really sanitize and scrub everything, we are here to help! In addition to our weekly house cleaning services we offer in the East Valley, we also are able to come to your home every other week to conduct the same cleaning services!
We will come to your home with the best products and techniques in the industry to ensure your home is not only tidy and looking nice, but actually clean. Unlike other residential house cleaners in the area, we at Distinguished Manor go the extra mile when it comes to ensure a deep clean. We look with a detailed eye from your baseboards to the panels of your ceiling fans and everything in between to make sure not a single speck of dust is left.
Ready to schedule professional house cleaning services to be completed bi-weekly at your home in the East Valley? Get in touch with us today!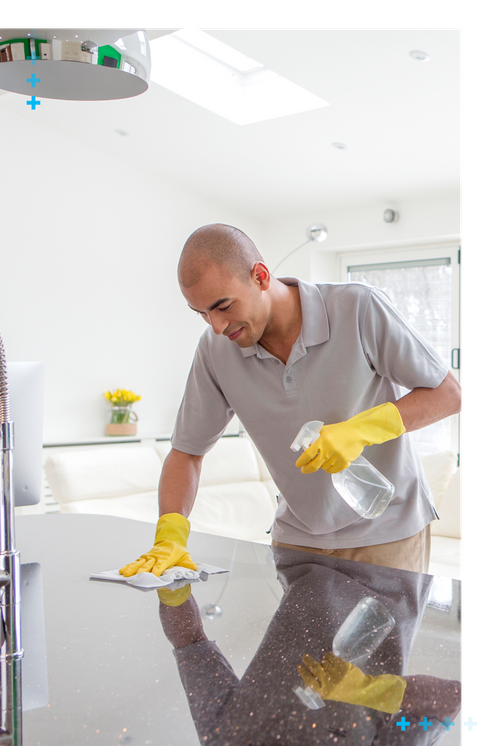 Monthly Deep House Cleaning Services in the East Valley
Not interested in having a professional house cleaner coming to your home every week or every other week, but still want occasional housekeeping services? Not a problem!
At Distinguished Manor, we provide monthly cleaning services in the East Valley. We will come once a month and complete a deep house clean from decontaminating your bathrooms and scrubbing your kitchen appliances to sweeping and mopping the floors, dusting all of your furniture, and so much more. Our 60-point, whole-house cleaning regimen will leave no dirt or dust untouched in your home. Schedule a monthly house cleaning service today!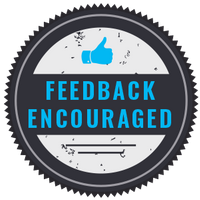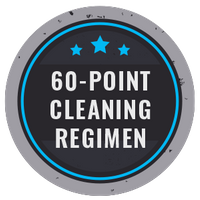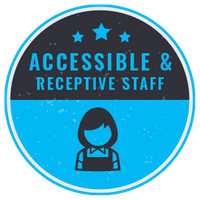 Schedule A Professional House Cleaning Service in the East Valley Today