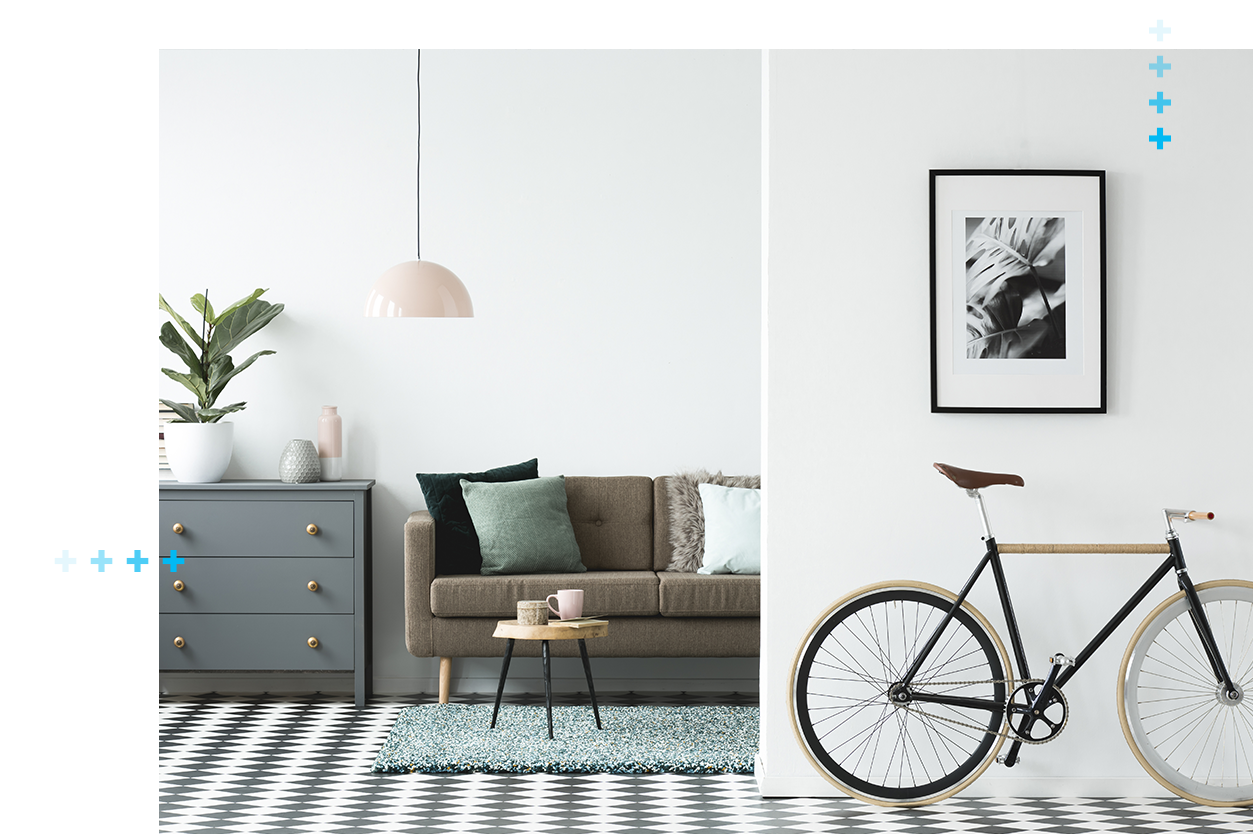 GET DISTINGUISHED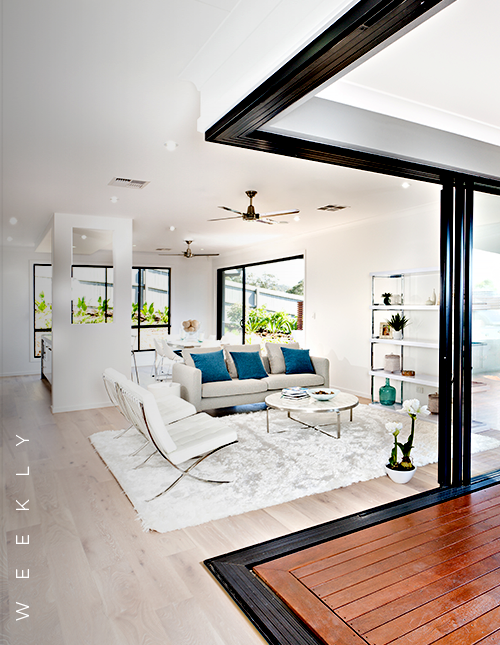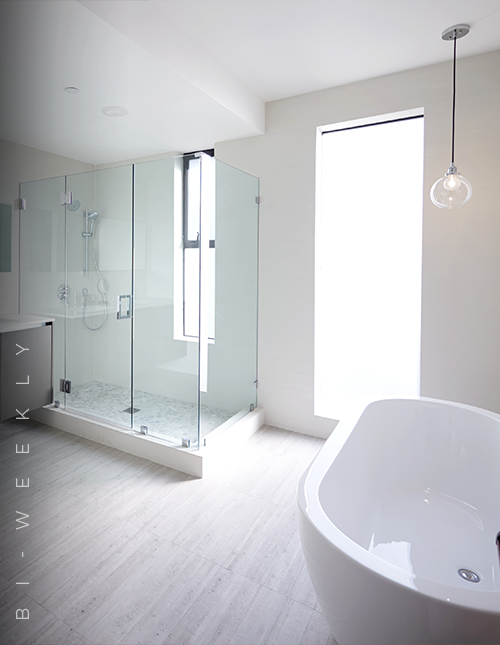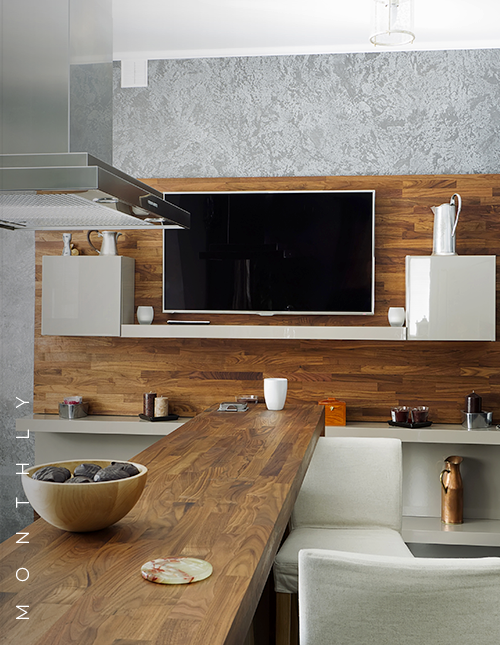 A Brief Summary of Our 60 Point, Whole House Cleaning Regimen:
Decontaminate, scrub, polish, and deodorize bathrooms. Decalcify plumbing fixtures. Conduct preventative mold maintenance.
Apply moisture treatment to antique wood furniture and décor, remove dust, and smudges.
Apply protective coatings to stone sinks.
Disinfect, degrease, and polish kitchen surfaces, including large appliances. Ensure cabinet fronts are free from grime, gather and remove trash, clean inside of the microwave, and touch up small appliances.
Make beds, fluff pillows, and arrange accent cushions and fabric décor.
Vacuum entire floor space according to Distinguished Standard, and scrub, sanitize, and shine hard surface/porous flooring.