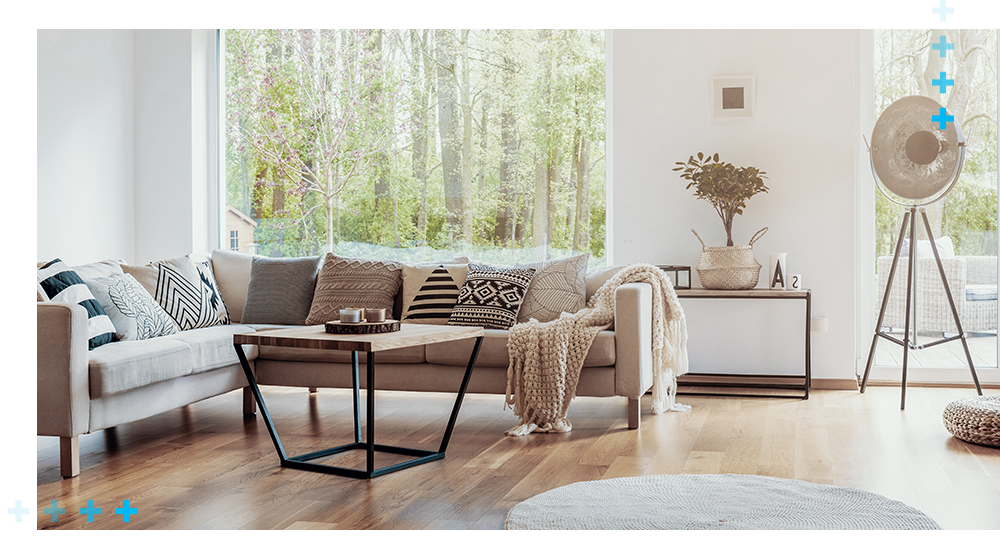 GET DISTINGUISHED

"Quality Work"
We recently hired Distinguished Manor as our weekly cleaning service provided. We have had three cleanings now (one deep clean and two regular cleanings) and we have been very pleased with their communication, friendliness and the quality of their work. We are new to the area and we have had trouble finding a service we were happy with until now.
-Erin S.

"Top Notch"
Distinguished manor is a family owned and run business which we particularly like. They were very accommodating and quick to support our needs. They are detail oriented and efficient in getting your home clean floor to ceiling leaving it in top notch condition. Very friendly and great service. Thank you!
-Sasha C.

"Reliable"
Tiffany and her crew are very professional and did a great job cleaning our house. I would recommend them to anyone looking for a reliable house cleaning service
-Robert M.