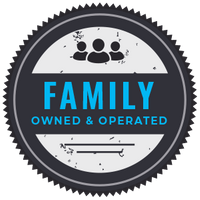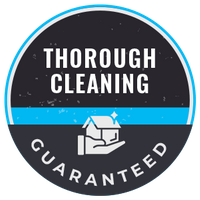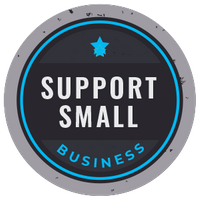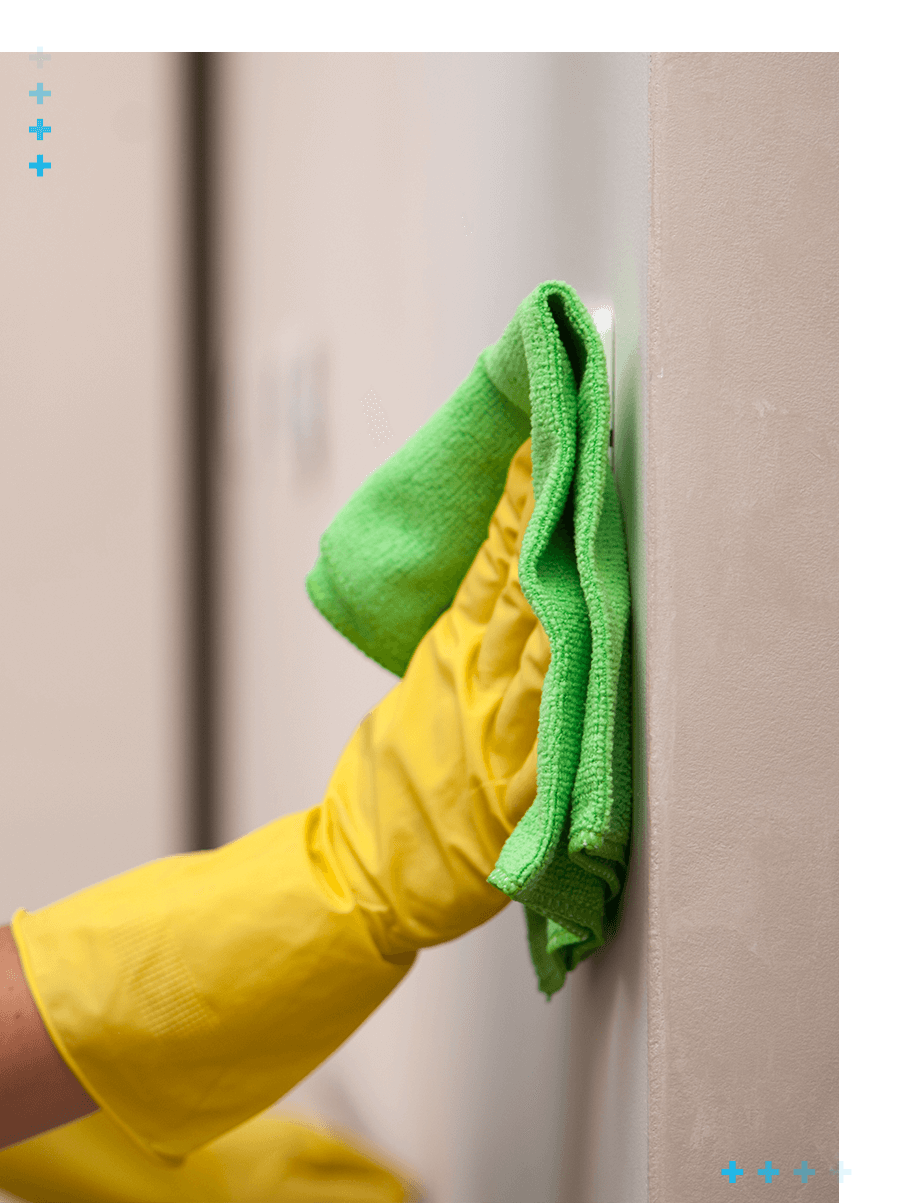 Monthly Cleaning Services
Daily life is busy. Whether you're worried about working, taking care of kids and pets, running errands, or the multitude of other things you've got to do, you don't have time to worry about keeping the house clean. Hiring professional cleaners can help relieve stress and ensure you have more time to focus on other important aspects of your life. Distinguished Manor offers monthly cleaning services in the East Valley of Phoenix. Learn more and contact us to schedule services today!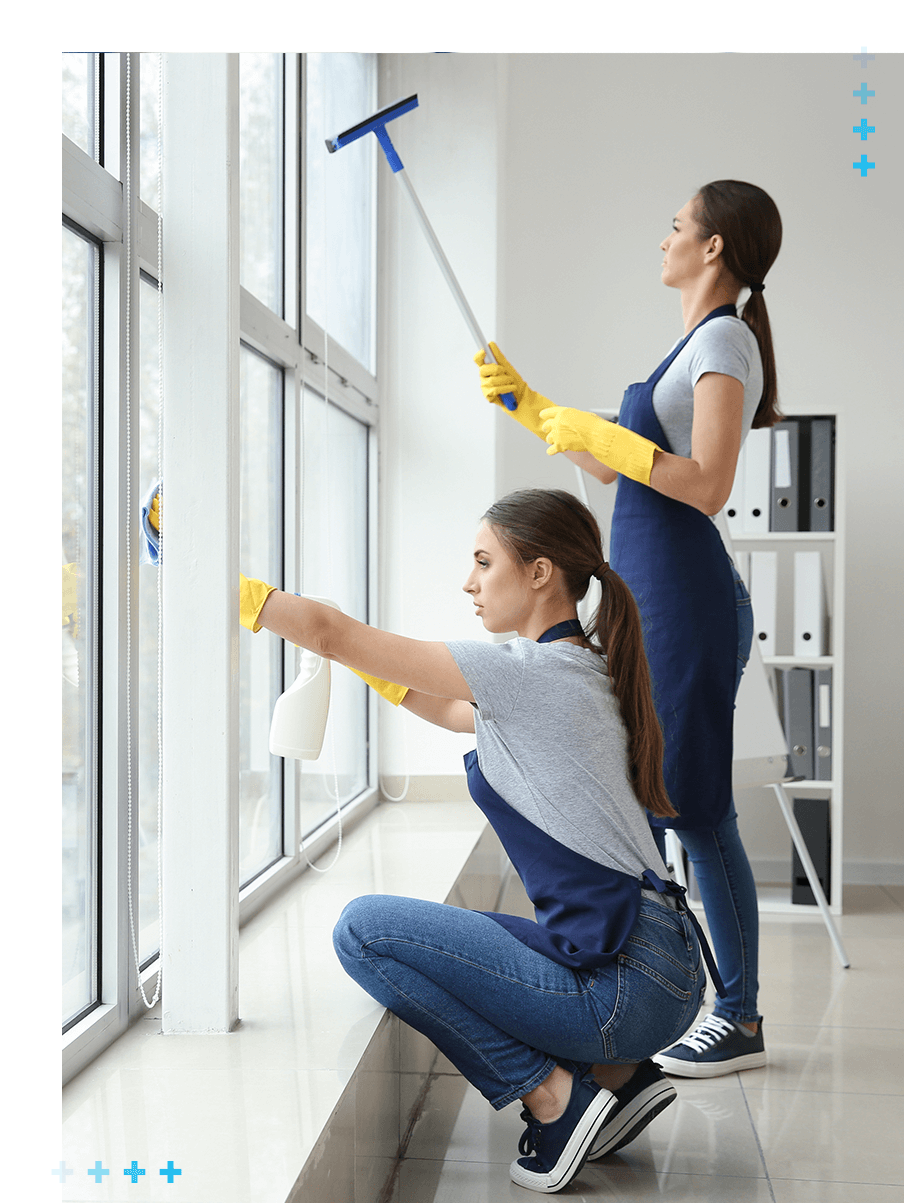 Our Services
Our monthly house cleaning includes a wide range of services such as:
Vacuuming carpets and floors
Sweeping and mopping floors
Dusting
Wiping countertops and kitchen appliances
Cleaning and disinfection of the toilet, bathroom sinks, and countertops
Cleaning light fixtures
And more!
If you have a question about a specific service that is not listed above, reach out to Distinguished Manor in the East Valley today!

"Quality Work"
We recently hired Distinguished Manor as our weekly cleaning service provided. We have had three cleanings now (one deep clean and two regular cleanings) and we have been very pleased with their communication, friendliness and the quality of their work. We are new to the area and we have had trouble finding a service we were happy with until now.
-Erin S.

"Top Notch"
Distinguished manor is a family owned and run business which we particularly like. They were very accommodating and quick to support our needs. They are detail oriented and efficient in getting your home clean floor to ceiling leaving it in top notch condition. Very friendly and great service. Thank you!
-Sasha C.

"Reliable"
Tiffany and her crew are very professional and did a great job cleaning our house. I would recommend them to anyone looking for a reliable house cleaning service
-Robert M.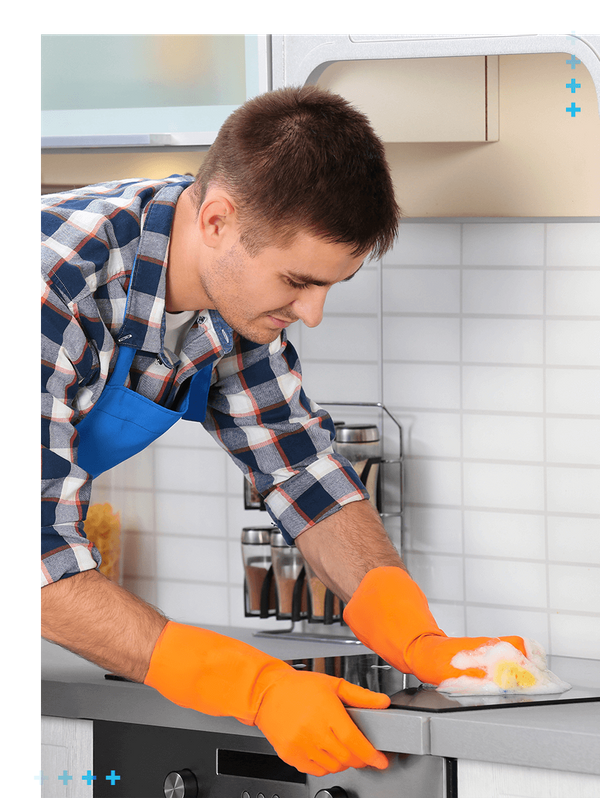 Why Choose Us?
At Distinguished Manor, we work hard to provide our customers with cleaning services to meet your standards. Additionally, we understand your time is valuable, which is why we do our best to provide services quickly and get out of your way. We'll get the job done safely and effectively. Reach out to us to learn more about our team or to schedule house cleaning in the East Valley today!
With our monthly cleaning services, you can find affordable, consistent cleaning services to ensure that you're keeping your household safe without breaking the bank. Our team at Distinguished Manor is dedicated to providing you with exceptional services using tried-and-true methods. Schedule cleaning with our team in the East Valley today!