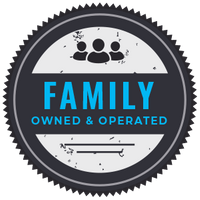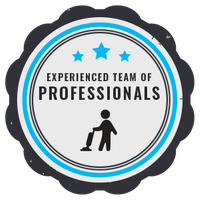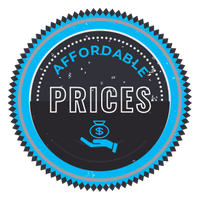 Bi-Weekly Residential Cleaning Services
Between work, running errands, coordinating activities for your family, and maintaining a social life, your days can fill up quickly. With that being said, sometimes keeping up on cleaning your home can be put on the backburner. However, you can still focus on all of the important things and have a clean home with the help of Distinguished Manor!
We provide a variety of professional house cleaning services, one of which is our bi-weekly deep cleaning services. If you generally have a good grip on keeping your home tidy, but could use a hand when it comes to deep cleaning, we are the best house cleaners in the East Valley for the job. You can schedule bi-weekly cleanings with us and we will arrive at your home, conduct a high-quality, exceptional clean, and leave your home in pristine condition. Continue reading to learn more about our bi-weekly, whole house cleaning services, and schedule your appointments online today!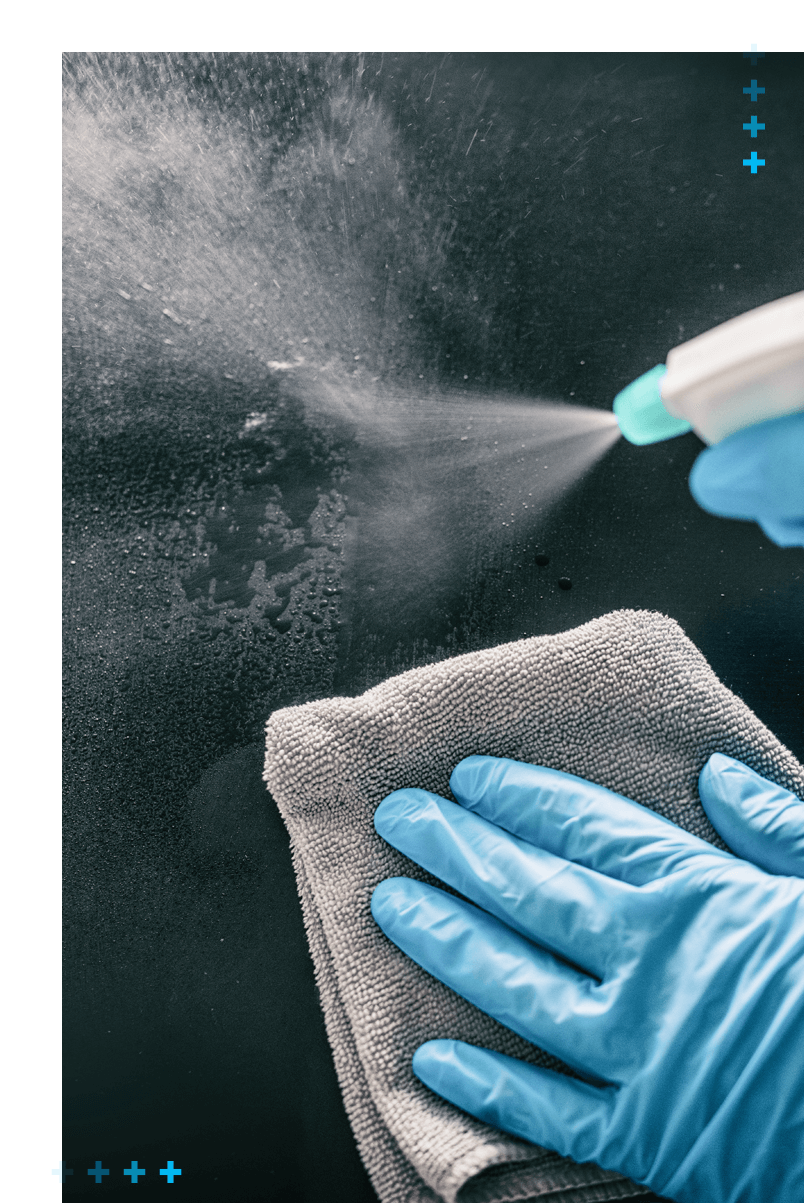 Why Choose Our Residential House Cleaners?
When it comes to hiring a company to enter your home and clean every room and area within it, you want to make sure they are reliable, professional, and trustworthy. At Distinguished Manor, we understand that and don't take that responsibility lightly. That's why we are very selective about who we hire for our company to provide our clients peace of mind that when our professional cleaners arrive at your home, it will be treated with respect and professionalism. Here are a few aspects about our professional cleaning company in the East Valley that set us apart from the rest:
Competent, receptive, and very accessible staff

Family-owned and operated company

14+ years in the professional house cleaning industry

Affordable pricing and exceptional results
You can rest assured that when you select Distinguished Manor to clean your home, you will have a team of professional housekeepers that pay close attention to detail and will treat your home with the utmost care. Schedule a bi-weekly cleaning with our team today, and experience the Distinguished Manor difference.
Bi-Weekly Housekeeping Cleaning Services

"Quality Work"
We recently hired Distinguished Manor as our weekly cleaning service provided. We have had three cleanings now (one deep clean and two regular cleanings) and we have been very pleased with their communication, friendliness and the quality of their work. We are new to the area and we have had trouble finding a service we were happy with until now.
-Erin S.

"Top Notch"
Distinguished manor is a family owned and run business which we particularly like. They were very accommodating and quick to support our needs. They are detail oriented and efficient in getting your home clean floor to ceiling leaving it in top notch condition. Very friendly and great service. Thank you!
-Sasha C.

"Reliable"
Tiffany and her crew are very professional and did a great job cleaning our house. I would recommend them to anyone looking for a reliable house cleaning service
-Robert M.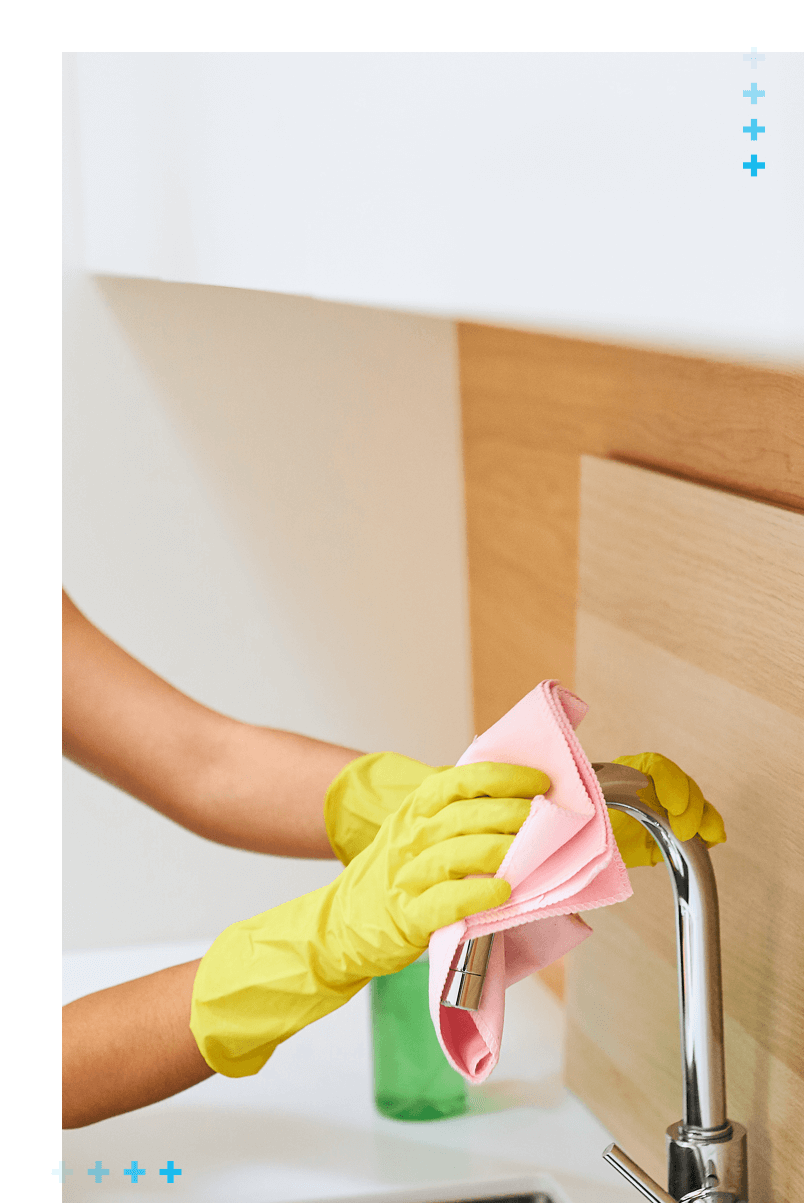 Our Bi-Weekly Cleaning Process
Each home is different and everyone has their own habits when it comes to cleaning. Some people don't like cleaning or have the time for it, while others are good at tidying up for the most part, but don't have the time to take care of the deep cleaning that a home needs. If you're someone that resonates with the latter, our bi-weekly cleaning services are for you!
Every other week, our professional house cleaners will arrive at your home to give it the deep clean that it deserves. Like with all of our cleaning services we provide, we will complete a 60-point cleaning regimen to ensure every nook and cranny in your home is cleaned. Here is a brief overview of a few of the cleanings included in our regimen to give you an idea of how much attention to detail we pay to your home:
Decontaminate, scrub, polish, and deodorize bathrooms

Decalcify plumbing fixtures

Conduct preventative mold maintenance

Apply moisture treatment to antique wood furniture and décor, remove dust, and smudges

Apply protective coatings to stone sinks

Disinfect, degrease, and polish kitchen surfaces, including large appliances

Ensure cabinet fronts are free from grime

Gather and remove trash

Clean inside of the microwave

Touch up small appliances

Make beds, fluff pillows, and arrange accent cushions and fabric décor

Vacuum entire floor space according to Distinguished Standard

Scrub, sanitize, and shine hard surface/porous flooring

And much more
The cleaning services listed above are only a few of the many we complete during each and every clean. So, if you're wanting affordable residential cleaning services in the East Valley that will get rid of all of the built up dust, grime, and other filth that accumulates in a home over time, get in touch with our team at Distinguished Manor today. We will have your home looking cleaner than you have ever seen it.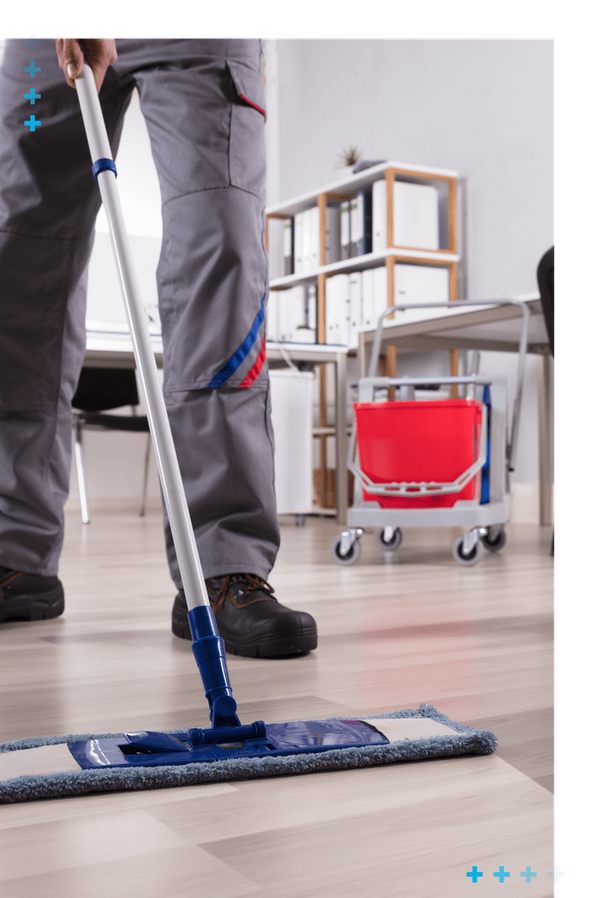 Our Professional House Cleaning Prices
You're probably thinking a meticulous clean conducted in your home like the one listed above must cost a fortune. Luckily, we are here to tell you that our professional house cleaning prices are very affordable!
We know that every home differs in its size and layout. That being said, we provide pricing based on your specific home and cleaning needs. We will take the time to understand the layout of your home, your needs, and your expectations. From there, we will provide you with an affordable estimate for our bi-weekly cleaning services.
If you are wanting a general breakdown of pricing to determine the best home cleaning services for you and your family, please give us a call today. We are happy to provide you with all of the information you need to make the best decision for you, your home, and your budget.
Schedule Your Bi-Weekly Residential Cleaning Services Today!
If you wish that you could have someone you trust come to your home every other week and clean your home from top to bottom at an affordable price, Distinguished Manor is here to make that a reality! We take great pride in our professional home cleaning services in the East Valley and have been providing exceptional service to homeowners in this area for more than 14 years. Additionally, we are very selective about our staff and ensure that each and every housekeeper of ours is respectful, competent, and high-skilled in professional cleaning.
We use the best products in the industry to provide a thorough, detail-oriented clean that will leave your home fresh and sanitized. If you have additional questions regarding our bi-weekly cleaning services, pricing, products used in your cleanings, or more, please contact us today. We are here to answer all of the questions you may have. If you're ready to schedule your bi-weekly cleanings, you can get started