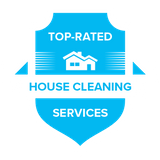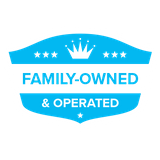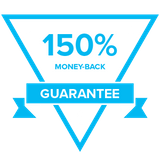 We offer weekly home cleaning services to ensure your home is always clean! Our professional deep cleanings will leave your home feeling clean and fresh.
Our bi-weekly cleaning services include house cleaning every two weeks. This is a great option if you're generally good at keeping up with cleaning, but could use an extra hand.
If you're looking to freshen up your home every so often, our monthly house cleaning option is ideal. We'll ensure all areas of your home are thoroughly deep cleaned.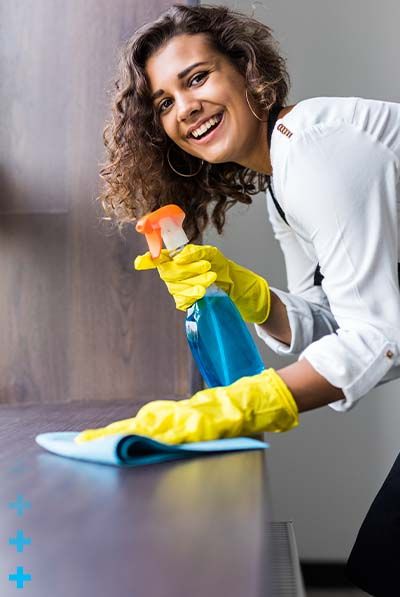 Proficient Cleaning for All Your Needs
Life is busy, and you don't have time to worry about keeping the house clean. Between driving the kids to and from school, walking the dog, getting work done, and taking time to yourself, there simply aren't enough hours in the day to focus on providing your home with the deep clean it needs. If you need a helping hand, our team at Distinguished Manor can help! We take the hassle out of home cleaning so you have more time to focus on the important things.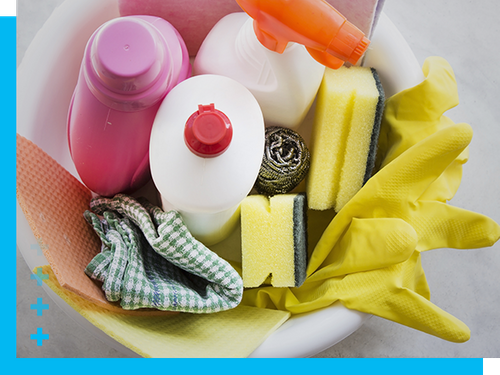 A Wide Range of Affordable Options
Need someone to clean your house every week? Maybe you just need a little extra assistance every other week or once a month. No matter your specific needs, our team will work with you to provide you with services that make sense for you. Our competent staff can get the job done right so you can come home to a fresh, clean house each time. Reach out to us today to schedule affordable cleaning services with exceptional results!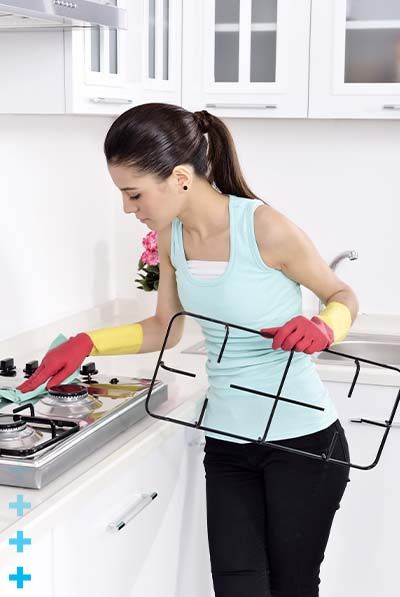 A Team With the Experience You Need
When you choose to pay for housekeeping services, you want a team who can get the job done right. Luckily for you, Distinguished Manor has 14 years of experience in the cleaning industry, meaning we know what it takes to get the job done right. We use effective, safe tools and products to leave your home as clean as possible. Whether you just need a basic cleaning, or you're looking for us to get into those hard to reach places, you can rely on us!
If you're in need of reliable house cleaning services in Tempe, reach out to Distinguished Manor. We go above and beyond to ensure your home feels fresh and clean, free of any dirt, grime, and other contaminants. Reach out to us today to learn more about our cleaning options or to schedule with us in Tempe!