Housekeeping in Scottsdale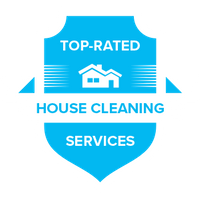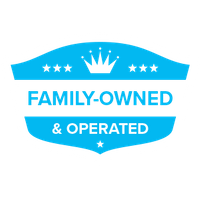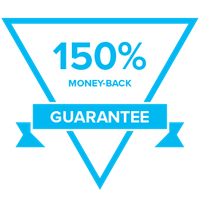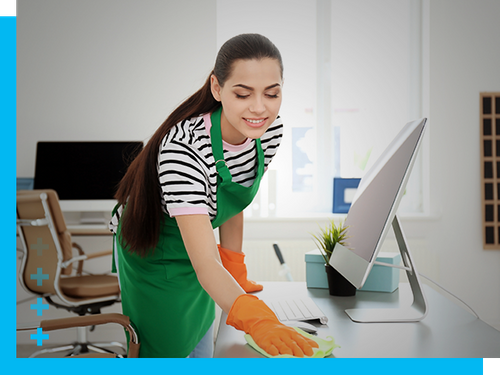 HOUSE CLEANING SERVICES WE OFFER IN SCOTTSDALE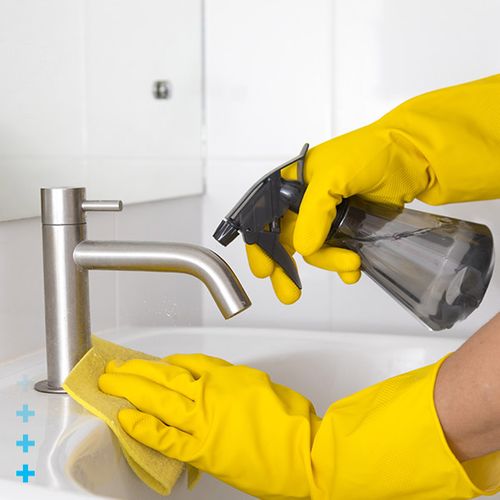 Weekly & Bi-Weekly House Cleaning Services
When searching for the perfect house cleaning company in Scottsdale, you want a company that is experienced, prompt, and, above all, meets your expectations for a clean home. Distinguished Manor offers top-notch house cleaning services that will ensure you have a wonderful clean home to come home to. Our team has over a decade of experience, and we can't wait to make your home shine. Get in touch for weekly or bi-weekly house cleaning services today.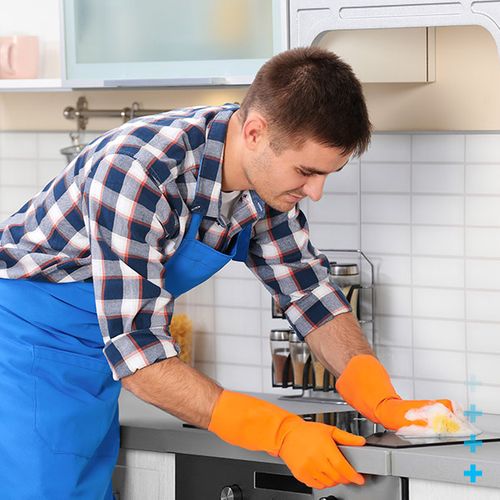 Monthly House Cleaning Services in the East Valley
Not interested in having a professional house cleaner coming to your home every week or every other week, but still want occasional housekeeping services? Not a problem!
At Distinguished Manor, we provide monthly cleaning services in the East Valley. If it's your first time having us clean your home, we will start with a deep clean then continue to monthly cleanings. When we visit we focus on decontaminating your bathrooms and scrubbing your kitchen appliances to sweeping and mopping the floors, dusting all of your furniture, and so much more. Our 60-point, whole-house cleaning regimen will leave no dirt or dust untouched in your home. Schedule a monthly house cleaning service today!
CHOOSE DISTINGUISHED MANOR TODAY
We here at Distinguished Manor love to help Scottsdale residents keep their home clean. We understand that you are busy and just don't have the time for a deep clean. Our team can help. Our highly trained staff offers whole-house cleaning so you don't have to worry about dirty blinds or baseboards or food residue in your sinks. Whether you want a weekly, bi-weekly, or monthly service, we've got you covered. Call our Scottsdale home cleaning company to begin today.