Housekeeping in San Tan Valley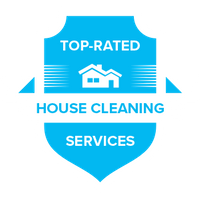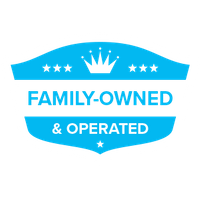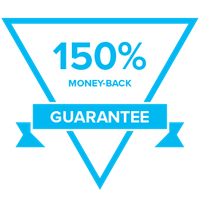 We offer weekly home cleaning services to ensure your home is always clean! Our professional deep cleanings will leave your home feeling clean and fresh.
Our bi-weekly cleaning services include house cleaning every two weeks. This is a great option if you're generally good at keeping up with cleaning, but could use an extra hand.
If you're looking to freshen up your home every so often, our monthly house cleaning option is ideal. We'll ensure all areas of your home are thoroughly deep cleaned.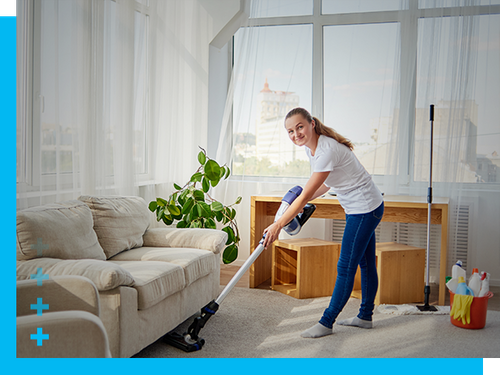 Professional House Cleaning in San Tan Valley
Your house is your safe haven, where you can come to relax, unwind and spend time with family and friends. Housecleaning can be time-consuming, but don't let this darken your day! We know that a clean home is a happy home. Distinguished Manor is your comprehensive solution for a wide range of residential cleaning services in San Tan Valley. Contact Distinguished Manor for your home cleaning needs, and have the time to spend doing what you love with who you love!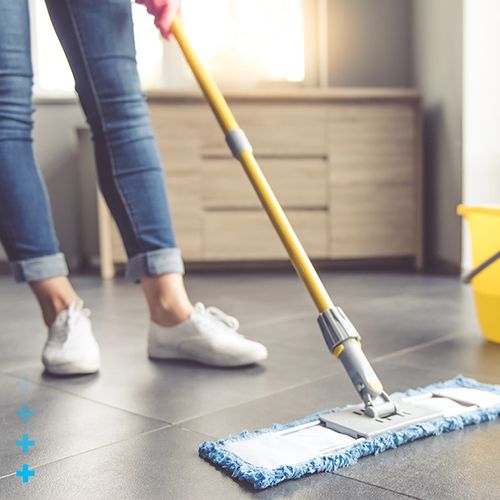 Reliable & Thorough
We improve the lives of those in San Tan Valley through our proficient and reliable housekeeping cleaning services. Our staff provides exceptional housekeeping services tailored to your needs. Whether you're in San Tan Valley or elsewhere in Arizona, our cleaning crew can work with your busy schedule to make sure we can arrive at a time that's most convenient for you.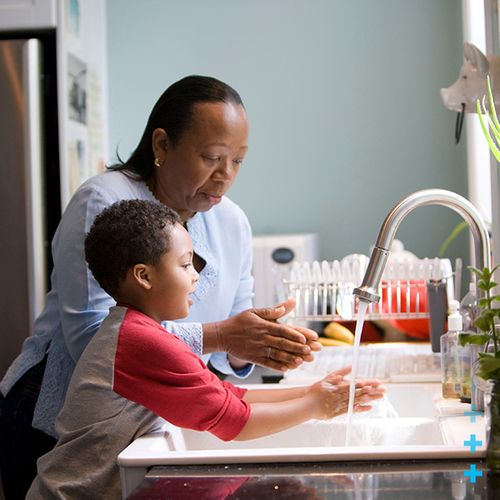 Variety of Affordable Plans
We tailor our services to suit each client's needs and deliver quality results. Our professionals at Distinguished Manor can make any type of home cleaning possible. From light to heavy duty, our team is always up for the task. Whether you need a regular and repetitive weekly cleaning schedule or need a one-time superior monthly cleaning, we can book affordable services to meet your specifications.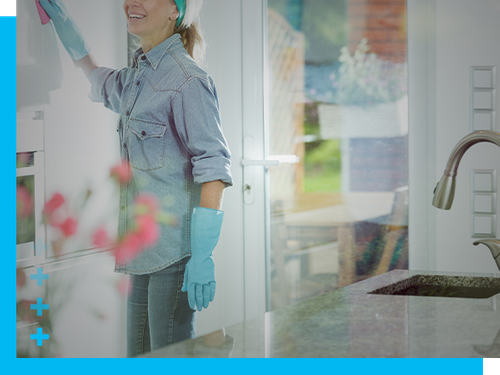 Experience & Expertise
Your home can never be too clean, so when you're looking for services in San Tan Valley that will deliver results every time, you must reach out to Distinguished Manor. Since 2007 We have been using effective, safe tools and products to get every job done right and leave your home as clean as possible. We have the experience and expertise to guarantee your satisfaction and leave you with a spotless, fresh-smelling home.
Book Your Home Cleaning
If you're looking for a dependable house cleaning service in San Tan Valley, contact Distinguished Manor! We guarantee to make sure your home is fresh and clean without any dirt, grime, or other contaminants. Reach out to us today to learn more about our cleaning options or to schedule with us in San Tan Valley!