Housekeeping in Queen Creek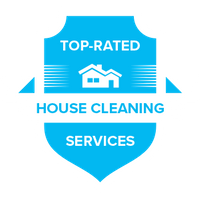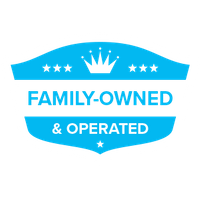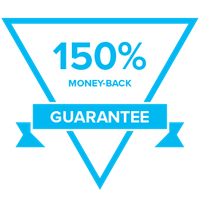 Contact us today to schedule your monthly cleaning and view examples of our work!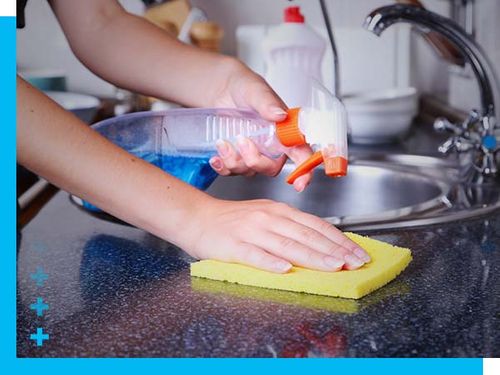 Queen Creek's Premium Housekeeping Services
Since 2007, Distinguished Manor has been providing elite-level housekeeping services to homeowners in Queen Creek. We offer housekeepers that are vetted, skilled, and ready to serve. We pride ourselves on being house cleaning professionals. We are housekeepers you can depend on to do the best job, whether you need a housekeeper on a weekly or monthly basis.
Let our housekeepers take care of your house so that you have more time for the things that really matter! Contact us today to schedule housekeeping services in Queen Creek.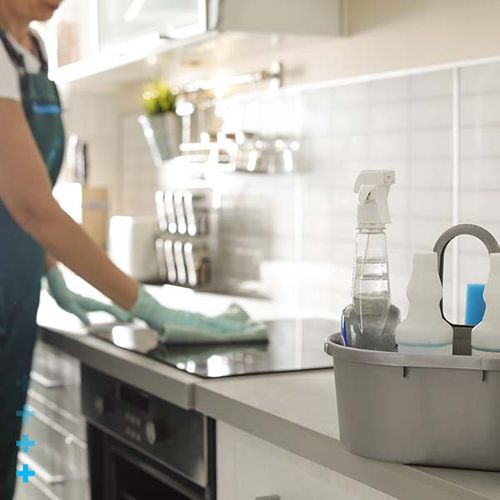 Weekly & Bi-Weekly House Cleaning Services
When it comes to finding the ideal house cleaning business in Queen Creek, you want one that is professional, timely, and, most importantly, delivers on your expectations for a sparkling house. The services we provide are of the highest quality, and they'll make your house sparkle! Our staff has over a decade of expertise, and we can't wait to help you shine with your home. Get in contact for weekly or bi-weekly house cleaning now!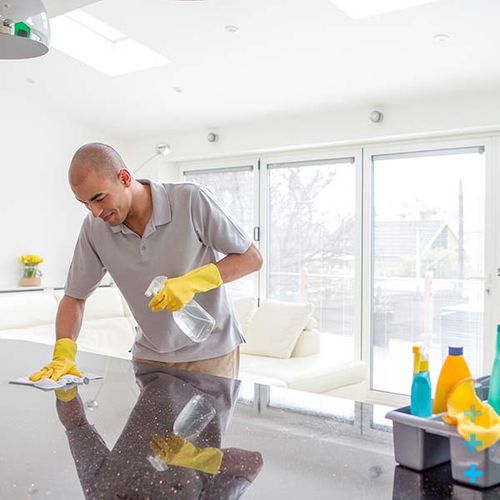 Monthly House Cleaning Services in the East Valley
Not interested in having a professional house cleaner come to your home every week or every other week, but you would still like to utilize some regular cleaning? That's not an issue!
We provide monthly cleaning services in Queen Creek at Distinguished Manor. If you're having us clean your home for the first time, we'll begin with a thorough cleaning before proceeding to monthly cleaning services. We focus on decontaminating your bathrooms and cleaning your kitchen appliances, sweeping and mopping the floors, dusting all of your furniture, and so much more during our visits. Our comprehensive 60-point housecleaning plan will not pass by any dirt or dust in your property. Now is the time to schedule a monthly home cleaning service!
CHOOSE DISTINGUISHED MANOR TODAY
We at Distinguished Manor enjoy assisting Queen Creek homeowners in keeping their houses clean. We also realize that you are extremely busy and simply do not have the time to complete a thorough cleaning. Our staff is here to assist you! We provide comprehensive house cleaning services so you don't have to worry about dirty blinds, baseboards, or food residue in your sinks. We offer a weekly, bi-weekly, and monthly service to fit your needs. To get started right away, contact our Queen Creek home cleaning service today!