Housekeeping in Paradise Valley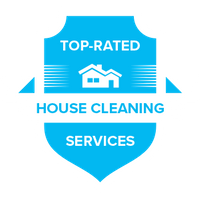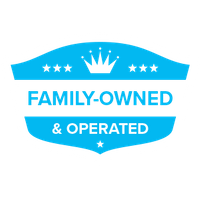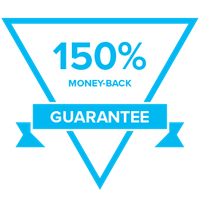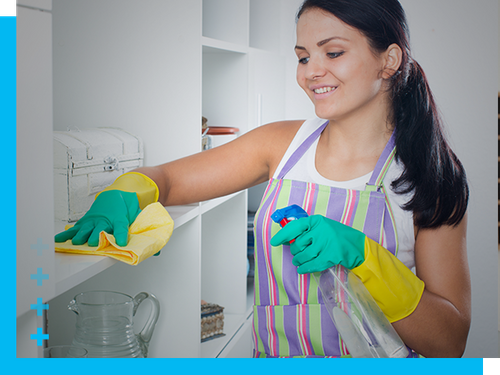 HOUSE CLEANING SERVICES WE OFFER IN PARADISE VALLEY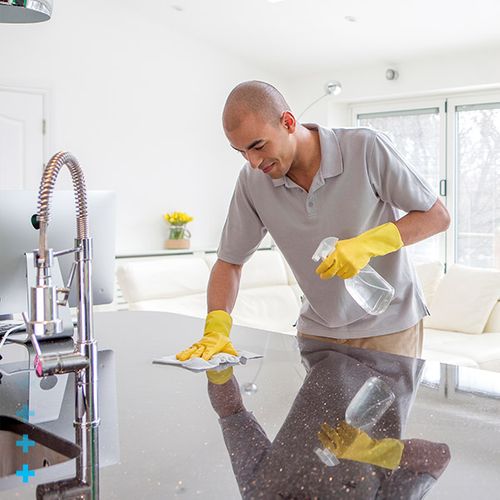 Weekly & Bi-Weekly House Cleaning Services
A clean home has been shown to help reduce stress, decrease illness, and help you be more productive. However, many people view house cleaning as just another chore they have to do that takes time and energy that they don't necessarily have, especially if they could be having coffee with friends or taking in a round of golf. Our house cleaning services in Paradise Valley will help you have more free time and have less stress to boot. Call Distinguished Manor to get started with weekly or bi-weekly house cleaning services today.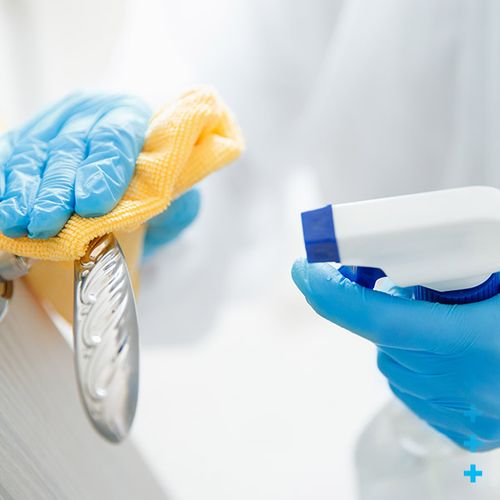 Monthly House Cleaning Services
Monthly house cleaning services in Paradise Valley are perfect for homeowners who need a helping hand. With our 60-point, whole-house cleaning services, we'll get the spots you normally forget about and ensure your home is as clean as possible. When we arrive at your home, we'll clean and leave your home much improved. Our passion is seeing satisfied homeowners and the relief they get from having a clean home they can be proud of. Call today!
CALL OUR PARADISE VALLEY HOUSE CLEANING COMPANY TODAY
Paradise Valley is a beautiful place to call home, and with so much to do, your home can get messy quite quickly, especially if you have kids and/or pets. When you get behind on house cleaning, you can get stressed and feel down because you can't get to it all. Let our expert house cleaners help. With years of experience, we can help you on a weekly, bi-weekly, or monthly basis to have a clean home that you'll love to come home to instead of dread. Call Distinguished Manor today!