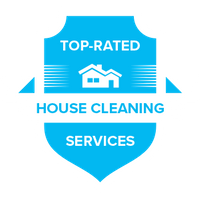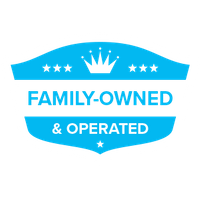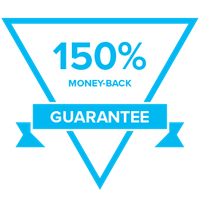 Weekly Cleaning
Regular whole-house cleaning on the day of your choice
Bi-Weekly Cleaning
Need someone to keep cleaning from getting overwhelming? Schedule bi-weekly services
Monthly Cleaning
Our monthly cleaning provides you with a reset so that you can start the next month with a clean, sparkling home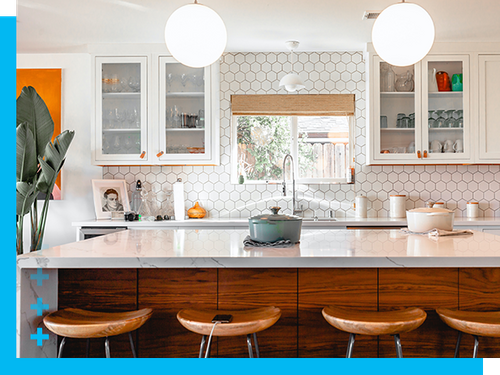 Our 60-Point, Whole-House Cleaning Regimen
Our 60-point cleaning process ensures that there's not a corner of your home left untouched! Here are a few of the things included in a whole-house clean from Distinguished Manor:
Scrub, decontaminate, & deodorize bathrooms

Perform preventative mold maintenance

Remove dust & apply moisture treatment to delicate wood furniture & decor

Vacuum & mop all floor spaces

Make beds, tidy, arrange accent cushions and other fabric decor

And much more!
If you have questions or would like to learn more about our cleaning process, contact our team in Mesa.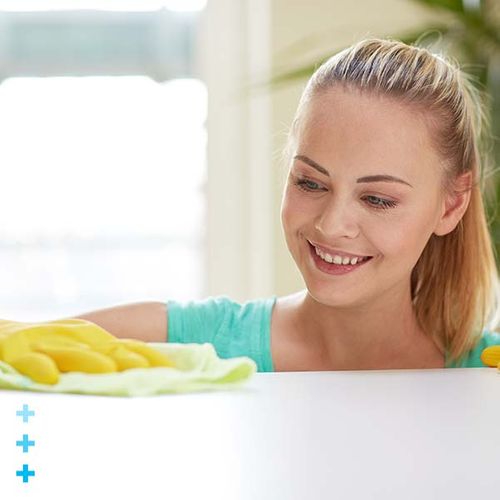 Benefits Of Hiring A Cleaning Company
A home without clutter is a haven, but this also means that it should be frequently cleaned. If you are used to doing housework yourself, then hiring a cleaning company will help you save precious time and energy. The good news is that there are reliable companies ready to serve your housekeeping needs at any time of the day or night. Here are some advantages to hiring a cleaning company:
The number one benefit of hiring a cleaning company is that you get more time to spend with loved ones! Stop spending your precious free time cleaning — let us handle the job!

Our cleaning company works on your schedule — choose the time and days that work best for you!

You can stop spending money on cleaning supplies. Our team brings everything they need with them.

Hiring a cleaning company also means that your house will be thoroughly cleaned from top to bottom, leaving no place untouched by our expert hands.
The end result of hiring a professional cleaner is that you'll have a dust-free, dirt-free, and clutter-free home that looks and smells great.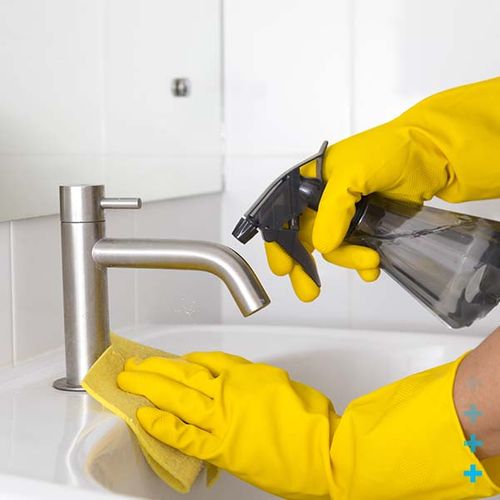 Give Yourself Peace Of Mind With Mesa's Best Cleaning Services
Whether you hire us for weekly, bi-weekly, or monthly cleaning services, you will have the most complete, thorough house cleaning in Mesa! Many of our clients say that our cleaning company has given them a renewed sense of peace in their homes. There is so much that goes into running a home, and if you have children, you understand the challenges of juggling your work, their activities, and your family routines. You don't have to add the stress of toothpaste on the bathroom counter or clutter piling up on the coffee table — let us handle the cleaning so you can spend time with your family.
We provide the best professional house cleaning in Mesa, and we take pride in our high-quality services. If you're ready to experience the difference house cleaning can make in your life, contact Distinguished Manor today!