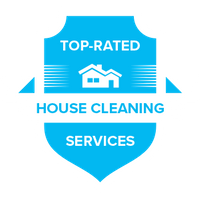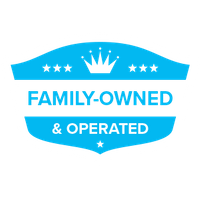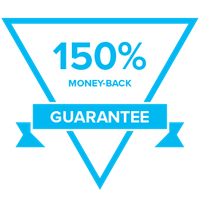 Schedule a monthly cleaning today and view examples of our outstanding work!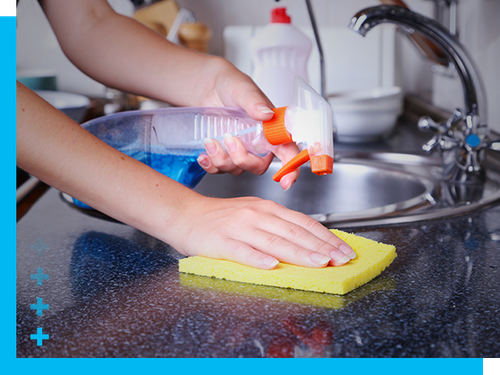 Housekeeping Services in Gilbert
Dealing with chores can leave you feeling drained after a long day. It can be hard to keep up with the sweeping, vacuuming, and dusting. Fortunately, you don't have to deal with that anymore. With Distinguished Manor's housekeeping services in Gilbert, you won't feel behind on your household chores anymore. Now you and your family have more time to enjoy all the exciting places and scenic attractions Gilbert has to offer!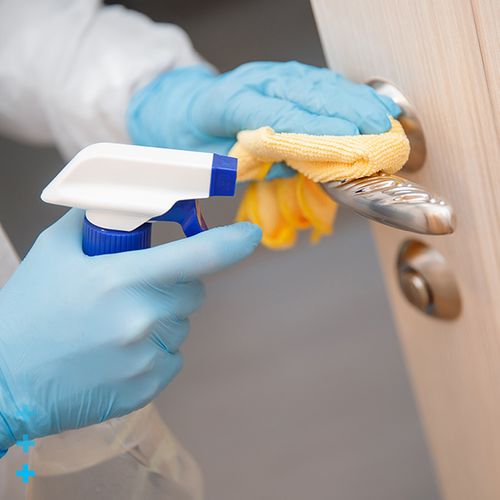 Cleaning Services That Fit Your Schedule
At Distinguished Manor, we understand that everyone has preferences. We'll sit with you to establish your cleaning needs before getting down to work. In addition to your first deep cleaning service, we also offer weekly, bi-weekly, and monthly cleaning services that adapt to your family's busy schedule. We know you already have enough on your plate with work and taking care of your family. Let us help you keep your home clean so you can relax and enjoy your precious free time.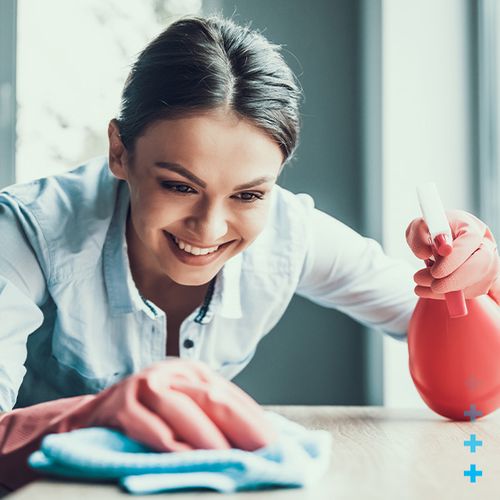 Safe & Thorough Housekeeping Services in the East Valley
Not only do we fit our cleaning services into your schedule, but we also go above and beyond to ensure safety throughout your home. Distinguished Manor has over 14 years of experience in offering quality housekeeping and safe cleaning services to residents of the East Valley. We know and understand what it takes to ensure the safety of you, your family, and your pets. That's why we always utilize responsible cleaning practices and use cleaning products that are safe for everyone and won't damage your furniture, floors, or appliances.
Get Started With Distinguished Manor
Have a cleaner home with the help of the team at Distinguished Manor. We go the extra mile to make sure that you have a clean and safe house that you enjoy coming home to. If you're looking for regular weekly, bi-weekly, or monthly housekeeping services at agreeable rates, Distinguished Manor is the one to call! Reach out today to schedule an appointment and learn more about how our cleaning services can make your life easier!