A clean home is a happy home. When you can relax and spend time with friends, family, and loved ones in a clean residence, your quality of life improves. House cleaning can be time-consuming, so let our professional team handle it and ensure that it doesn't impact your day. We know a clean home because we've experienced it first-hand. Distinguished Manor is the trusted provider of residential cleaning services in Chandler, AZ. We give you peace of mind knowing our certified professionals have years of experience, providing you with quality service that will not leave any stone unturned!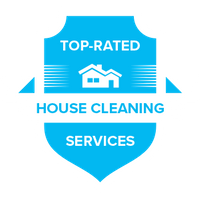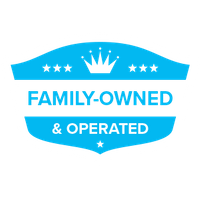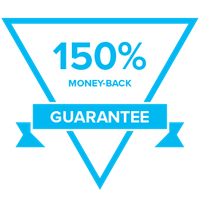 We offer weekly home cleaning services to ensure your home is always clean! Our professional deep cleanings will leave your home feeling clean and fresh.
Our bi-weekly cleaning services include house cleaning every two weeks. This is a great option if you're generally good at keeping up with cleaning, but could use an extra hand.
If you're looking to freshen up your home every so often, our monthly house cleaning option is ideal. We'll ensure all areas of your home are thoroughly deep cleaned.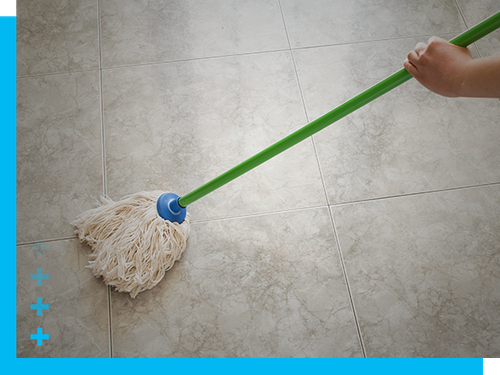 Comprehensive Cleaning Services
Our reliable and thorough housekeeping cleaning services help improve the lives of our clients in Chandler by providing comprehensive cleaning services with outstanding results. Our dependability and consistency leave our customers 100% satisfied and they are continually happy with the way we treat them and their homes. Our staff provides exceptional housekeeping services tailored to your needs and schedule. Learn more about our variety of options available and how we can accommodate you during your next appointment.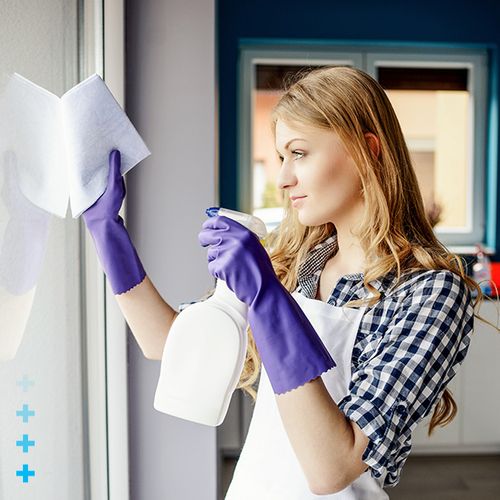 Affordable Plans for Your Schedule
We take the individual needs of each client into account and tailor our services to meet these specifications. The residential cleaning services we provide are of the highest quality and consistently leave you with a clean and happy home. Our team is always up for the job from small to large homes. Whether you need a recurring weekly service schedule or a one-time comprehensive monthly cleaning, we can book affordable services to meet your specifications.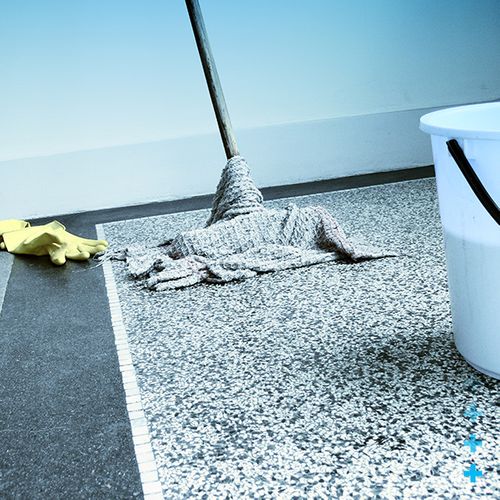 Getting the Job Done Right
Since 2007, we have been using effective, safe tools and products to get every job done right and leave your home as clean as possible. We have the experience and expertise to guarantee your satisfaction and leave you with a spotless, fresh-smelling home. Your home can never be too clean, so when you're looking for services in Chandler that will deliver results every time, you must reach out to Distinguished Manor.
Book Your Home Cleaning
If you're looking for a dependable house cleaning service in Chandler, AZ, contact Distinguished Manor! We offer weekly, bi-weekly, and monthly services to ensure your home is fresh and clean without any dirt, grime, or other contaminants. Reach out to us today to learn more about our cleaning options or to schedule with us in the Chandler area!