House Cleaning Services Phoenix: Questions You Should Ask Your Housekeeper
Avail The Best Housekeeping Services With Us!
When you have too much on your plate, looking after your house is the last thing on your to-do list. With Distinguished Manor, you can hire the best professional house cleaning services and be at ease! Operating in the East Valley, Distinguished Manor is ready to serve your cleaning needs any time you want. When hiring a housekeeper, consider asking the following questions to them.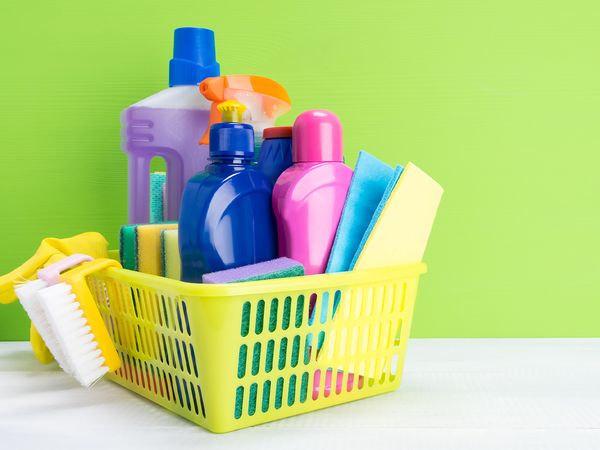 Do You Bring Your Own Equipment and Supplies?
Once you hire a housekeeper, you must ask whether they bring their equipment and supplies with them. If they do, then you won't need to run extra errands to stock up on cleaning supplies. However, if they say no, you need to get the supplies and equipment yourself before your house cleaning appointment. Ask your housekeeper for what supplies with be needed.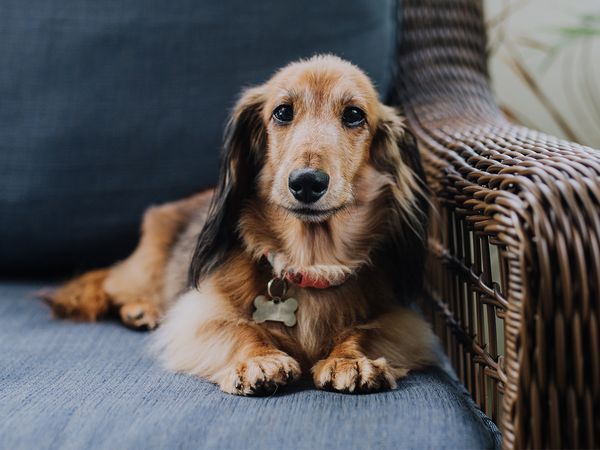 What Should I Do With My Pet?
If you're a pet owner, don't forget to inform your housekeeper. In addition, ask your housekeeper what they'd like you to do with your pet while they're cleaning your house. If possible it may be helpful to keep your pet in a specific room or section of the house or drop them off at a neighbor's while the house is being cleaned. However, if your pet is low maintenance and good with people, you may be able to keep them in the home during the cleaning.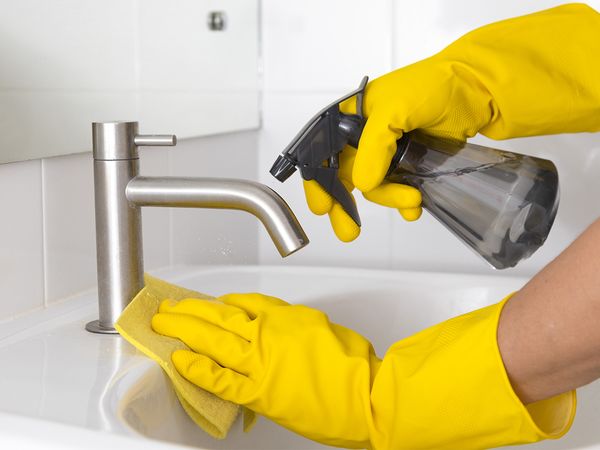 What Services Are Included?
Cleaning a house includes multiple services. So while hiring your housekeeper, make sure you ask them about the services they offer. That way, you'll know what to expect when the job is done. This may include what types of rooms they clean, types of furniture, or sections of a house. With Distinguished Manor, you can obtain many services, including a home deep clean, bathroom and kitchen cleaning, complete bedroom services, etc.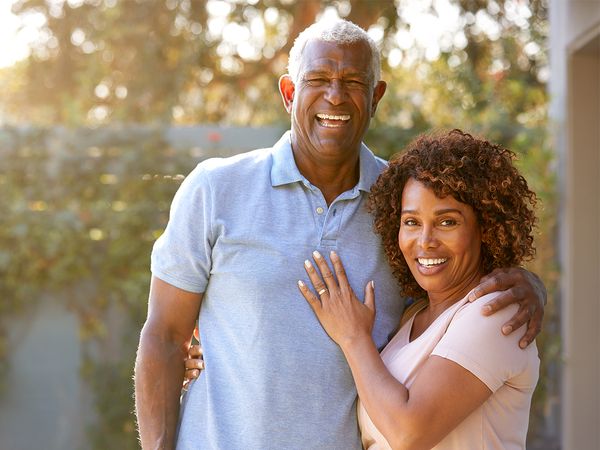 Do You Have a Satisfaction Guarantee?
You should always ask your housekeeper whether they have a satisfaction guarantee. That way, you can be assured that your house is in the right hands, and you can continue with your routine tasks. At Distinguished Manor, we prioritize your satisfaction over everything and encourage feedback to continuously improve our services for your premium experience!
We understand that you have a tough schedule and can't take some time off to clean your house. For your convenience, we offer the best professional house cleaning services. Visit our website for more information!