House Cleaning Services Phoenix: How Can Our Cleaning Services Make Your Life Easier?
Let Distinguished Manor Get Cleaning Done for You
As we approach the festive holiday season that means it's time to clean the house before family and friends come over! But how can anyone find the time with busier work schedules, present shopping, baking, cooking, holiday parties and everything in between? Leave the cleaning to experts with Distinguished Manor. They can clean one room or an entire home so your house is looking clean and beautiful just in time for visiting guests.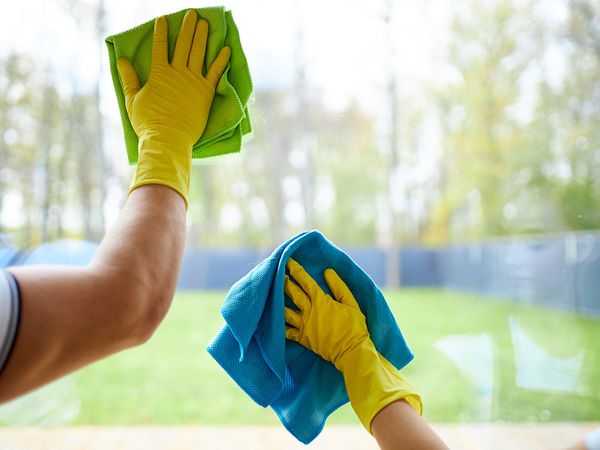 High Quality House Cleaners
We offer professional and experienced cleaners who excel at their work and use the latest cleaning agents to clean your house and ensure nothing is damaged or harmed in the process. We make sure to provide quality cleaners to take care of your home. Explore more of our services here.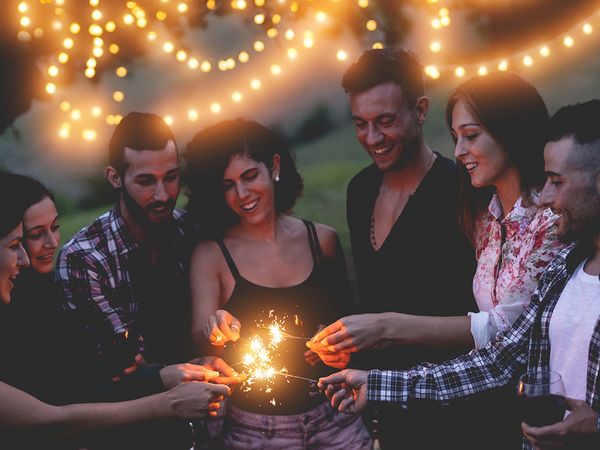 More Free Time
Neglecting yourself lately because of hectic schedules and everyday cleaning? You've been looking forward to weekends for a long time, but when they finally arrive, all you manage to do is clean the house? Distinguished Manor offers a variety of housekeeping services to relieve the stress of cleaning so you can have ample free time to focus on the activities you like.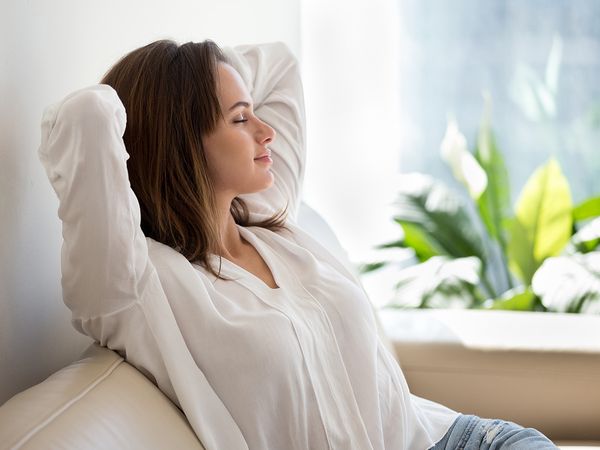 A Clean Home Without Cleaning
The feeling of a fresh, clean, sorted, and nice-smelling home is amazing and this feeling is amplified when you are not the one exhausted by doing that. Hire professional cleaners from Distinguished Manor to get the cleaning done.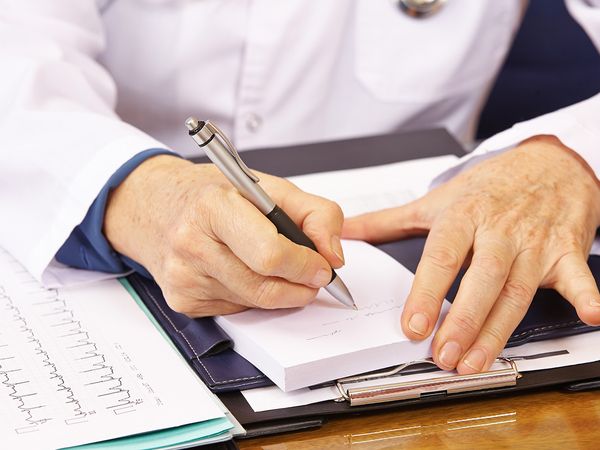 Convenient Scheduling
Distinguished Manor offers schedules that suit your daily life. We offer monthly, bi-monthly, and weekly cleaning offers. Book yours today.
Appoint professional cleaners from Distinguished Manor according to your requirements and schedule to get that much-needed deep cleaning of your place done without spending your time.