House Cleaning Services Phoenix: 4 Things You Can Do Instead of Cleaning Your Home
Let Distinguished Manor Take Care of Your Cleaning Responsibilities
During the week do you dread the weekends the whole time because when they finally arrive you manage to get nothing done but clean the house? Distinguished Manor provides housekeeping services to take the burden of cleaning off your shoulders so that you can do the things you love on your time off.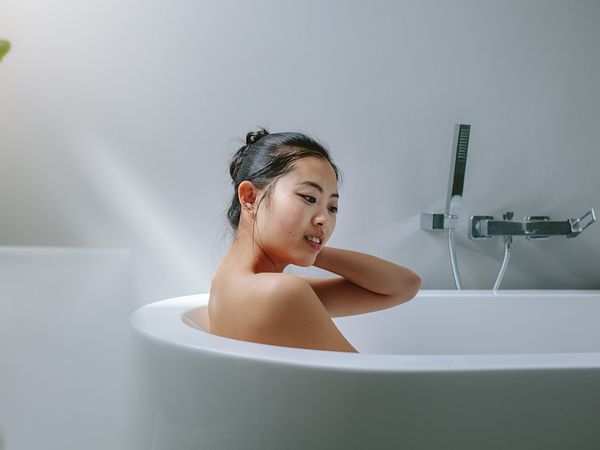 Take a Comforting Bubble Bath
You deserve some "me time," knowing how hard you work throughout the day. So lit some scented candles, put on an exfoliating lavender mask, and jump into the bubble bath because Distinguished Manor is here to take care of the cleaning responsibilities.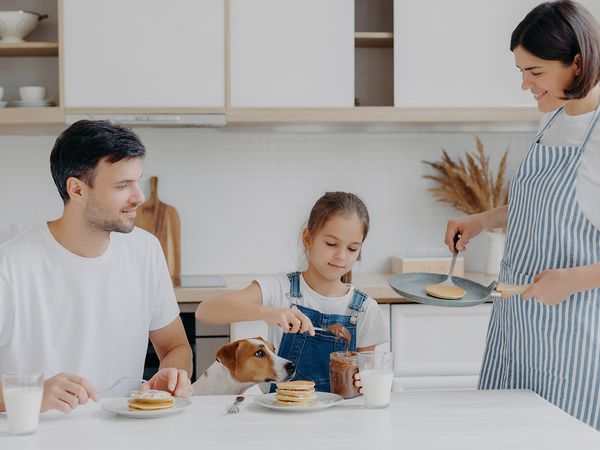 Spend Time With Your Children
It can be hard to take quality time for your children. Even when you are not working, you are multitasking, cooking, cleaning, and parenting all at once. Let us help you make more time for the things that matter most in life. Explore more of our services here.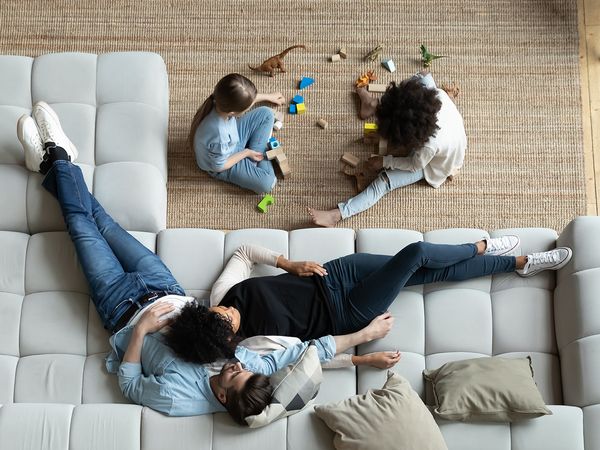 Practice Self-Care
We all neglect ourselves during our hectic everyday routine, and cleaning takes up a large chunk of our time. Take some time to exercise, go for a walk outside, read a book, or cook a new recipe. By hiring people from Distinguished Manor to get the cleaning done for you, you are left with ample time to do the self-pampering you deserve.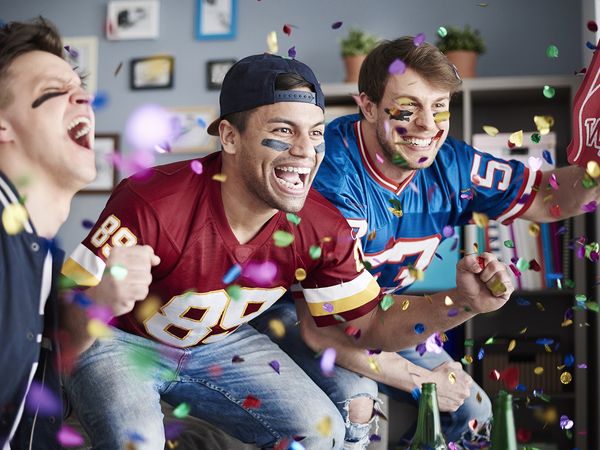 Have Friends Over for a Game Night
Are your friends getting ignored lately because you don't get time to hang out? Schedule a Thursday night game session or a Sunday afternoon volleyball game to catch up and have fun together. Let us take cleaning responsibilities off your shoulders so that you can plan the long-due game night with your friends.
Enjoy the simple pleasures of life by getting the cleaning done by our professionals at Distinguished Manor. Spend the time you save on the things you love.