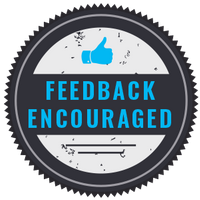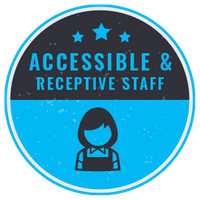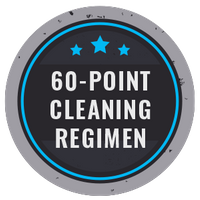 Professional Home Cleaning Company in the East Valley
We Are Distinguished Manor
Our mission as the best house cleaners in the East Valley is to act as an extension of you. In order to execute this objective, we understand the necessity to be accessible, competent, and receptive with our housekeeping cleaning services. While we have expanded and added employees, we continue to carry with us and in our professional home cleaning company, our family values of accountability, customer satisfaction, and responsiveness. Our owners have, and will continue, to remain present in the operations of our residential cleaning business, devoted and available to clientele.
Continue reading to learn more about our residential cleaning services and our staff, and schedule a cleaning with us today!
What You Can Expect From Our Professional Home Cleaning Company

Customer Satisfaction
We started our professional house cleaning business in the East Valley in 2007. Our goal was to improve the lives of our neighbors in the East Valley through our professional house cleaning services. In order to be the best house cleaners, we knew that asking for feedback on our home cleaning services was essential. The reason being, we needed to make sure we were providing exceptional results that satisfied the needs of our customers. By inviting the feedback that was given to us, evaluating that feedback, and implementing new and improved standards and techniques, we have set our company apart from our peers in the industry.

Exceptional House Cleaning Services
Our 60-point cleaning regiment we complete during our house cleaning services shows our commitment and dedication to the integrity we have with each and every home we step foot in. Our 60-point, whole-house cleaning regimen ensures an organized and meticulous cleaning approach that is used during each and every appointment we have. When our professional housekeepers leave your home after providing our deep house cleaning services, you will be hard-pressed to find any dirt, dust, or grime in your home. That's how much attention to detail we provide.

Strong Relationships
As a family owned and operated business, we at Distinguished Manor are dedicated to forming long-lasting relationships with our customers. Our friendly, skilled, and personable team comes highly recommended across the East Valley because we treat you, your home, and your family like our own. Every single person on our team speaks and comprehends English, and we are committed to keeping your home … Distinguished!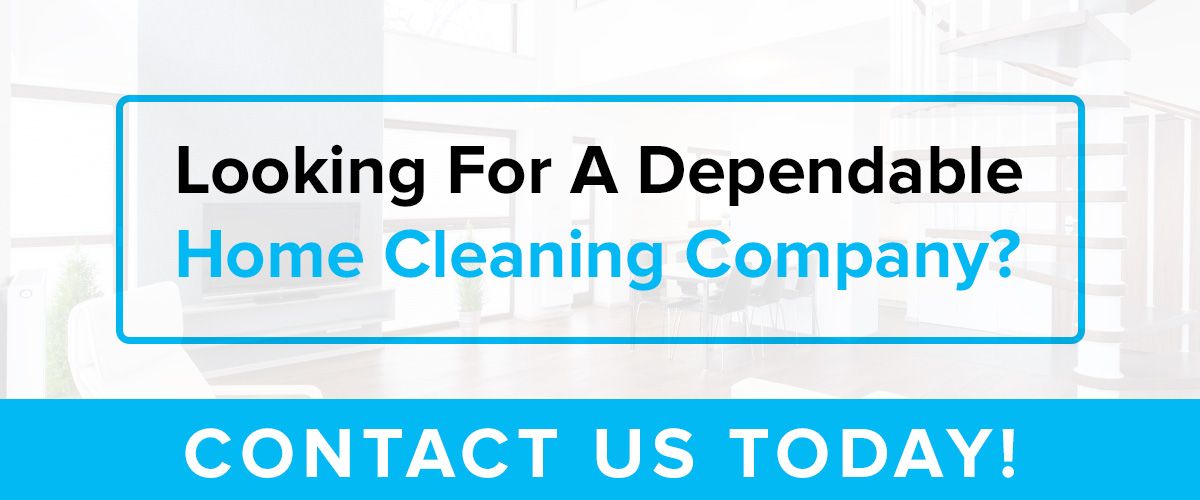 Selecting a cleaning company in the East Valley that you can trust to not only provide exceptional residential cleaning services, but who you can also trust alone in your home with all of your belongings can be a daunting task. However, we have the track record and experience needed to ease your mind and assure you that we are the best house cleaners in the East Valley for the job. Contact us today to learn more about us, and schedule a cleaning today!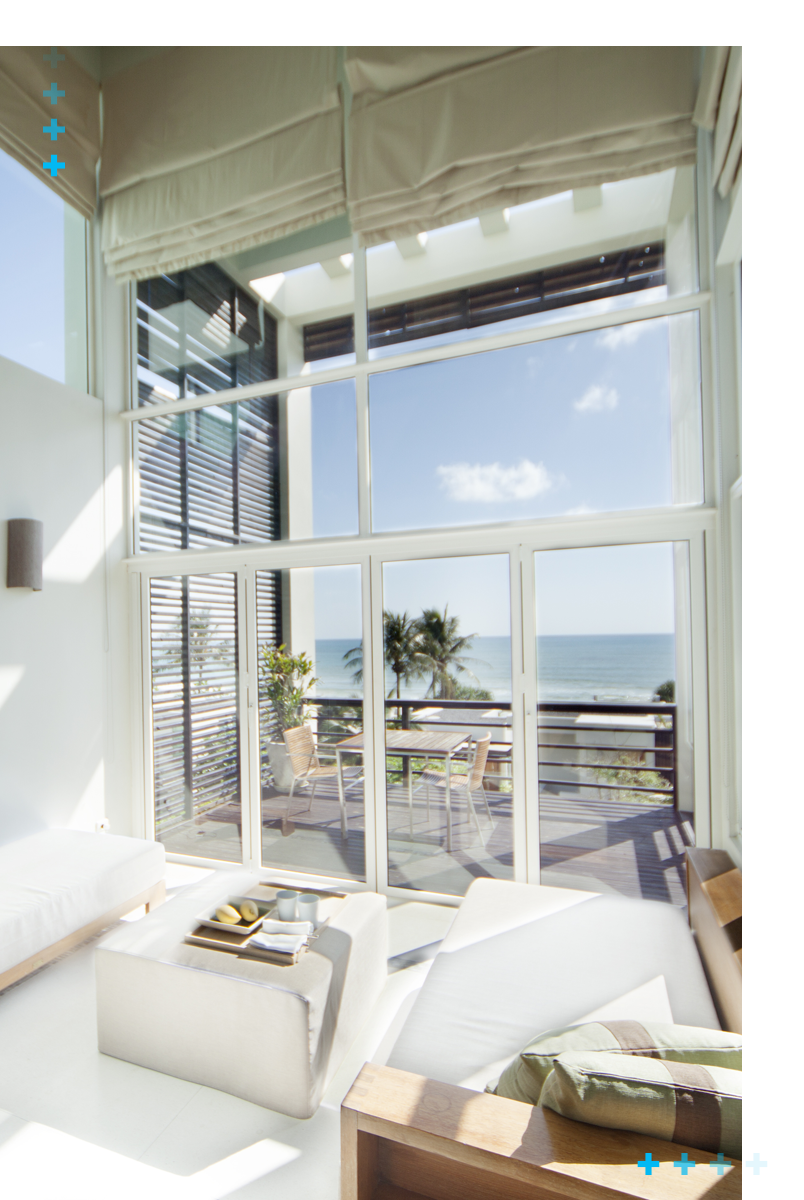 Why Choose Our Professional Housekeepers in the East Valley?
At Distinguished Manor, we get it. We know it's an intimidating thought to have someone come into your home when you are not there. However, you can have peace of mind that we are the most professional, respectful, and trustworthy residential cleaning company in the East Valley. We are a family owned and operated company that values our customers and would never do anything to betray your trust. Here are a few reasons why we are the preferred residential house cleaners in the area:
Our team is highly trained and experienced to clean, disinfect, and treat a wide variety of materials and furniture that is found in your home.

All of our staff speaks and comprehends English, making it easy to interact and communicate with our team at all times.

We conduct a 60-point cleaning regimen with each and every cleaning we complete.

We provide affordable residential cleaning services, with options of weekly, bi-weekly, and monthly cleanings depending on your needs.

We are a family owned and operated business.

Customer satisfaction is of utmost importance to us, and we invite feedback to ensure your expectations are met.
Whether you want weekly house cleaning services, or you're interested in having a professional cleaning company arrive at your home once a month to conduct a deep, whole-house clean, we are the professionals for the job. We will leave your home feeling and looking cleaner than you have ever seen it!

"Quality Work"
We recently hired Distinguished Manor as our weekly cleaning service provided. We have had three cleanings now (one deep clean and two regular cleanings) and we have been very pleased with their communication, friendliness and the quality of their work. We are new to the area and we have had trouble finding a service we were happy with until now.
-Erin S.

"Top Notch"
Distinguished manor is a family owned and run business which we particularly like. They were very accommodating and quick to support our needs. They are detail oriented and efficient in getting your home clean floor to ceiling leaving it in top notch condition. Very friendly and great service. Thank you!
-Sasha C.

"Reliable"
Tiffany and her crew are very professional and did a great job cleaning our house. I would recommend them to anyone looking for a reliable house cleaning service
-Robert M.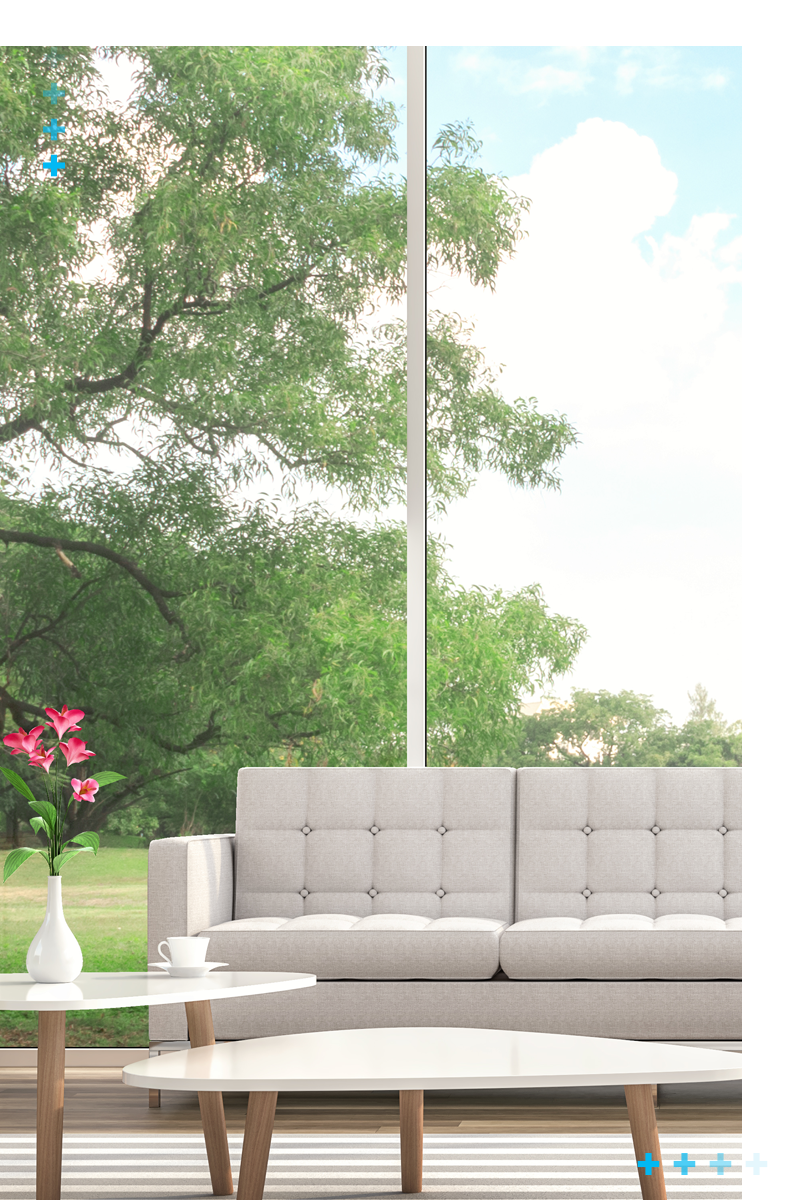 Our Residential Cleaning Services We Offer in the East Valley
Our 60-point cleaning regimen really sets us apart from the other cleaning companies in the East Valley because it ensures that every inch of your home is sanitized, dusted, swept, mopped, and cleaned up. When we say you will be hard-pressed to find any indication of filth in your home, we mean it! Here are a few of the different cleaning services we offer to our customers in the East Valley:
Weekly Cleanings

Bi-Weekly Cleanings

Monthly Cleanings
No matter how often you want our professional house cleaners at your home, we will conduct the same 60-point whole-house cleaning regimen to ensure your home is in tip-top shape. From disinfecting your bathrooms and kitchen to dusting all of your furniture, tidying the bedrooms, and sweeping, mopping, and vacuuming, every area of your home will be cleaned to the highest of standards. Learn more about our residential cleaning services we offer, and schedule a cleaning today!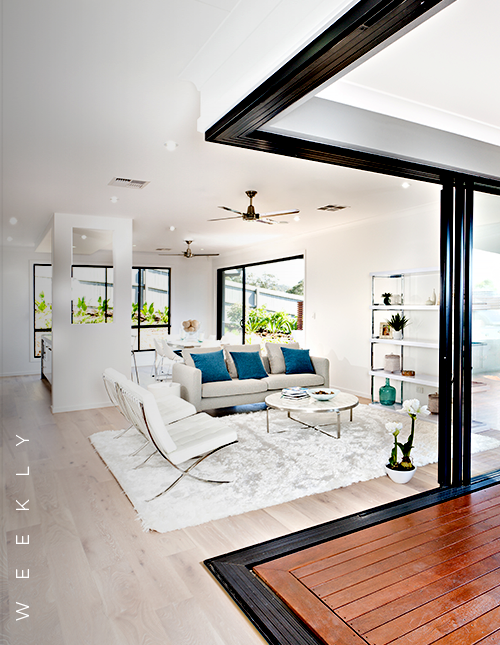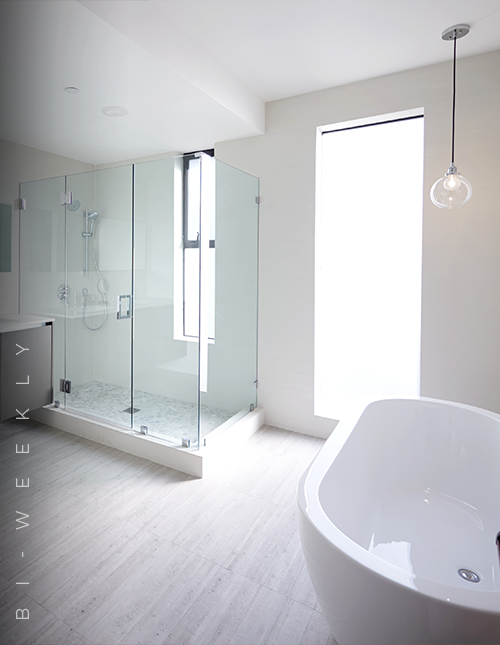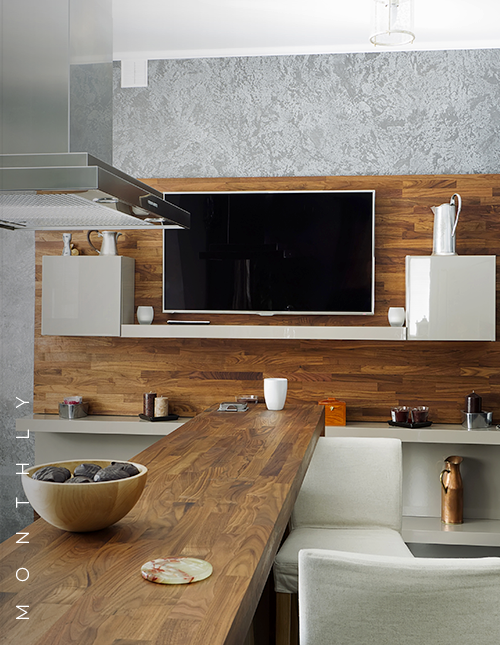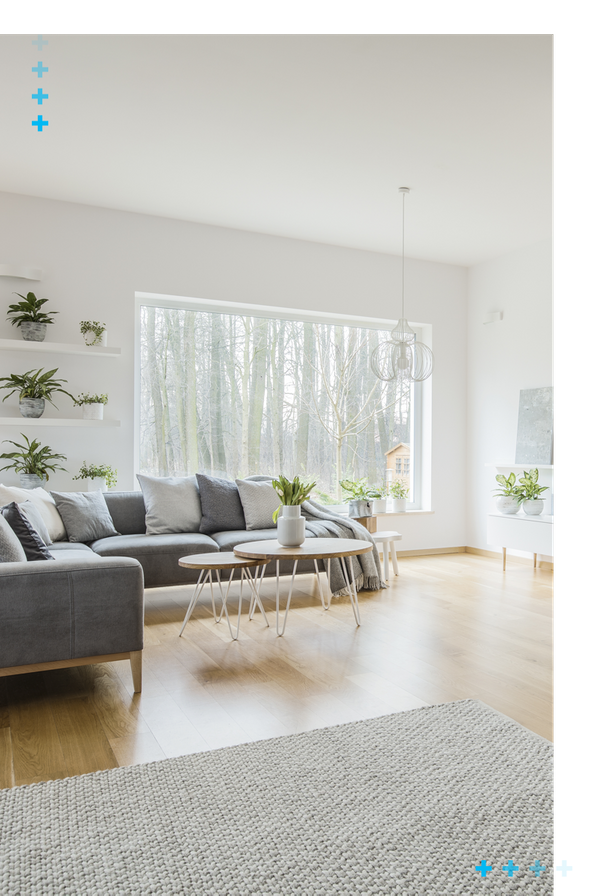 Trust Distinguished Manor With Your Residential Cleaning Needs Today
Our work speaks for itself. Whether you talk to a customer that has hired us in the past or you decide to let us clean your home, you will quickly realize why we are the best house cleaners in the East Valley. Our attention to detail is unmatched, our customer services are second to none, and we will always ensure your expectations are met, if not exceeded, each and every time you welcome us into your home.
For more information regarding our house cleaning prices, availability, and more, please contact us today. We are more than happy to answer any questions you have and provide you with the additional information you need to make a decision when it comes to having your home professionally cleaned. If you're ready to schedule residential house cleaning services with us, fill out the form below and a member of our team will be in touch with you shortly to gather information about the residential cleaning services you are interested in, the frequency, and any other details that we need in order to schedule your appointment. We look forward to hearing from you!
Schedule A Professional House Cleaning Service in the East Valley Today