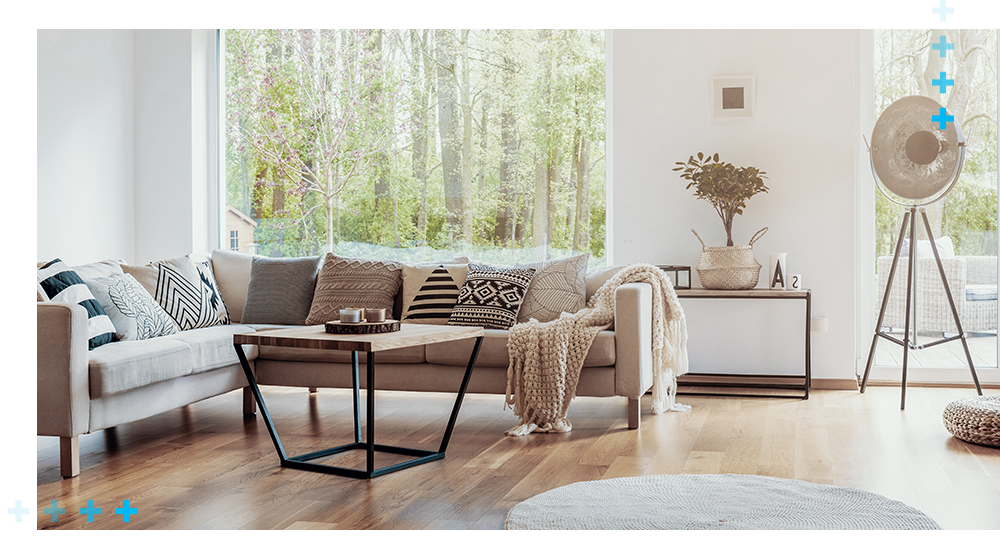 GET DISTINGUISHED
We are Distinguished Manor
Our mission as the best house cleaners in Scottsdale is to act as an extension of you. In order to execute this objective, we understand the necessity to be accessible, competent, and receptive with our housekeeping cleaning services. While we have expanded and added employees, we continue to carry with us and in our professional home cleaning company, our family values of accountability, customer satisfaction, and responsiveness. Our owners have, and will continue, to remain present in the operations of our residential cleaning business, devoted and available to clientele.

Since November of 2007, our family has been improving the lives of our neighbors, in Scottsdale through our professional house cleaning services, by inviting evaluation and implementing the advice received. Our openness to feedback has been critical to improving every aspect of our company and setting us apart from our peers in the industry.

As part of our commitment and integrity to our business relationships throughout Scottsdale and the East Valley, we perform a 60 point cleaning regimen with our professional house cleaning services. This ensures an organized and meticulous approach is utilized during each and every appointment.

We come highly recommended by members across Scottsdale and the East Valley communities, much in part to our friendly, skilled, and personable team. Every one of us speaks and comprehends English, and is committed to keeping your home… Distinguished!